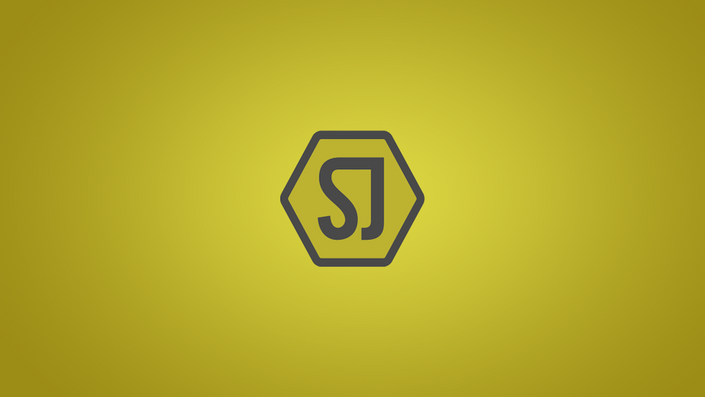 All courses subscription
This great value package offers access to all current and future Skills Journey courses through a monthly or annual subscription
Subscribe now
This package provides you with the perfect way to take advantage of the Skills Journey catalogue. For just £200 a year or £25 per month (plus applicable sales tax), you gain 24/7 access to our entire catalogue of courses (worth at least £1250 if purchased individually). This amazing deal works out at less than £1 a day.

You can dip in and out of the catalogue to your heart's content to progress towards your career goals, follow up on a topic that interests you or address a current work challenge. A Skills Journey subscription is the gift to yourself that just never stops giving.

By the way, if you're looking for multiple subscriptions, there are packages to suit organisations of any size. Check out our offering for organisations.
The Team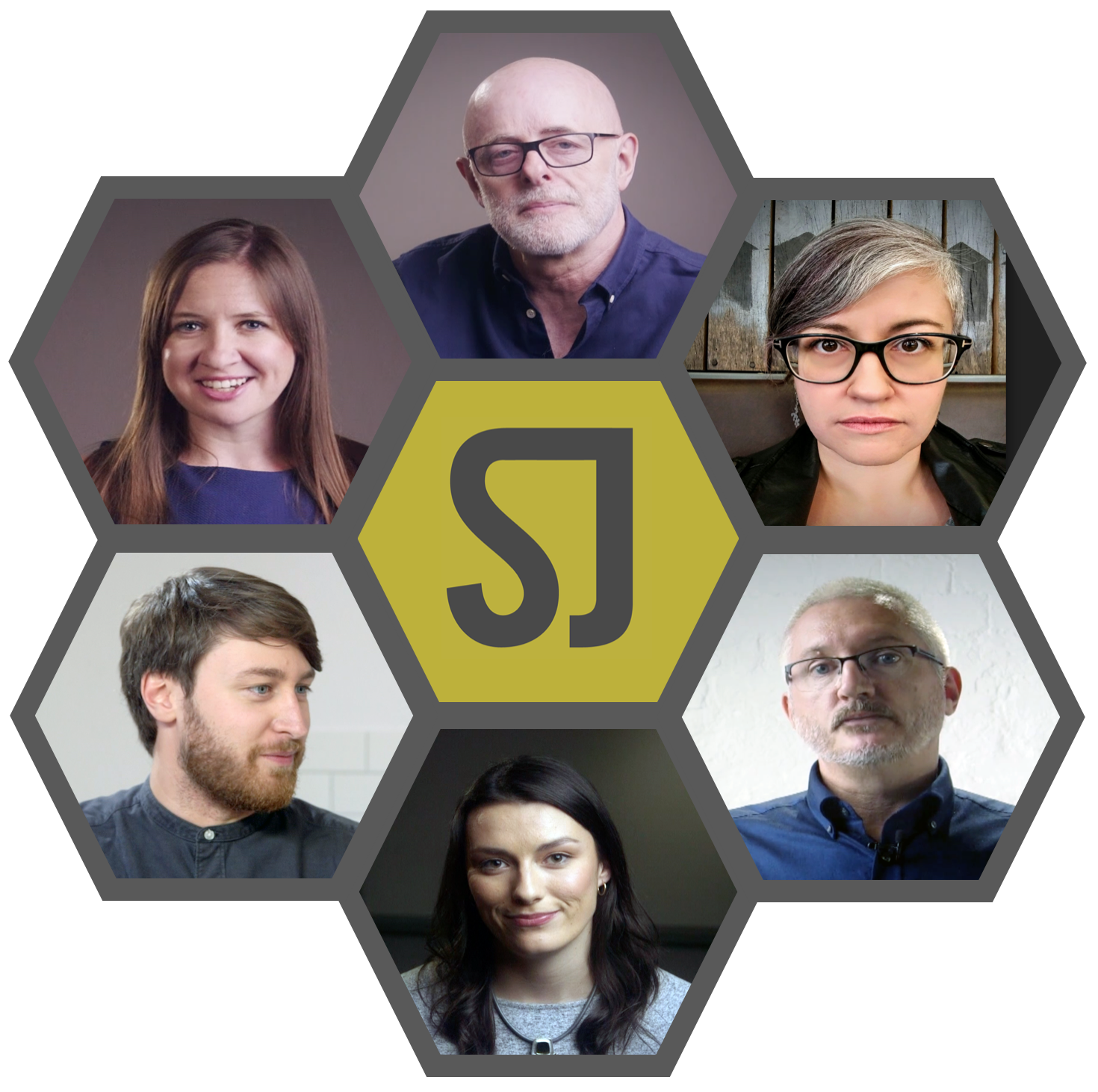 This resource has been designed, developed and presented by the Skills Journey team, drawing upon decades of experience working with learning and development professionals across the world.
Courses Included with Purchase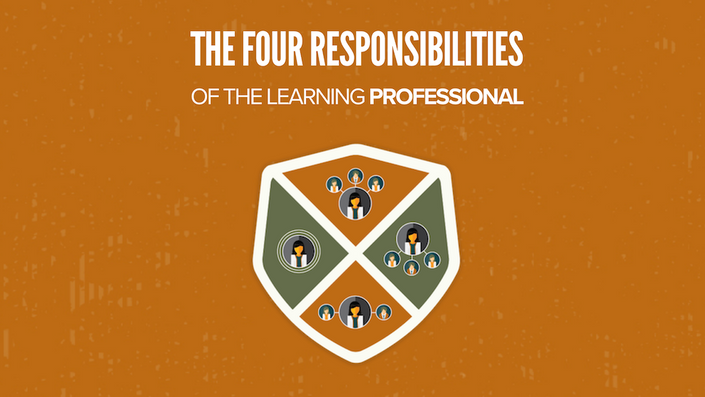 The four responsibilities of the learning professional
"To be a real professional you have to act like one"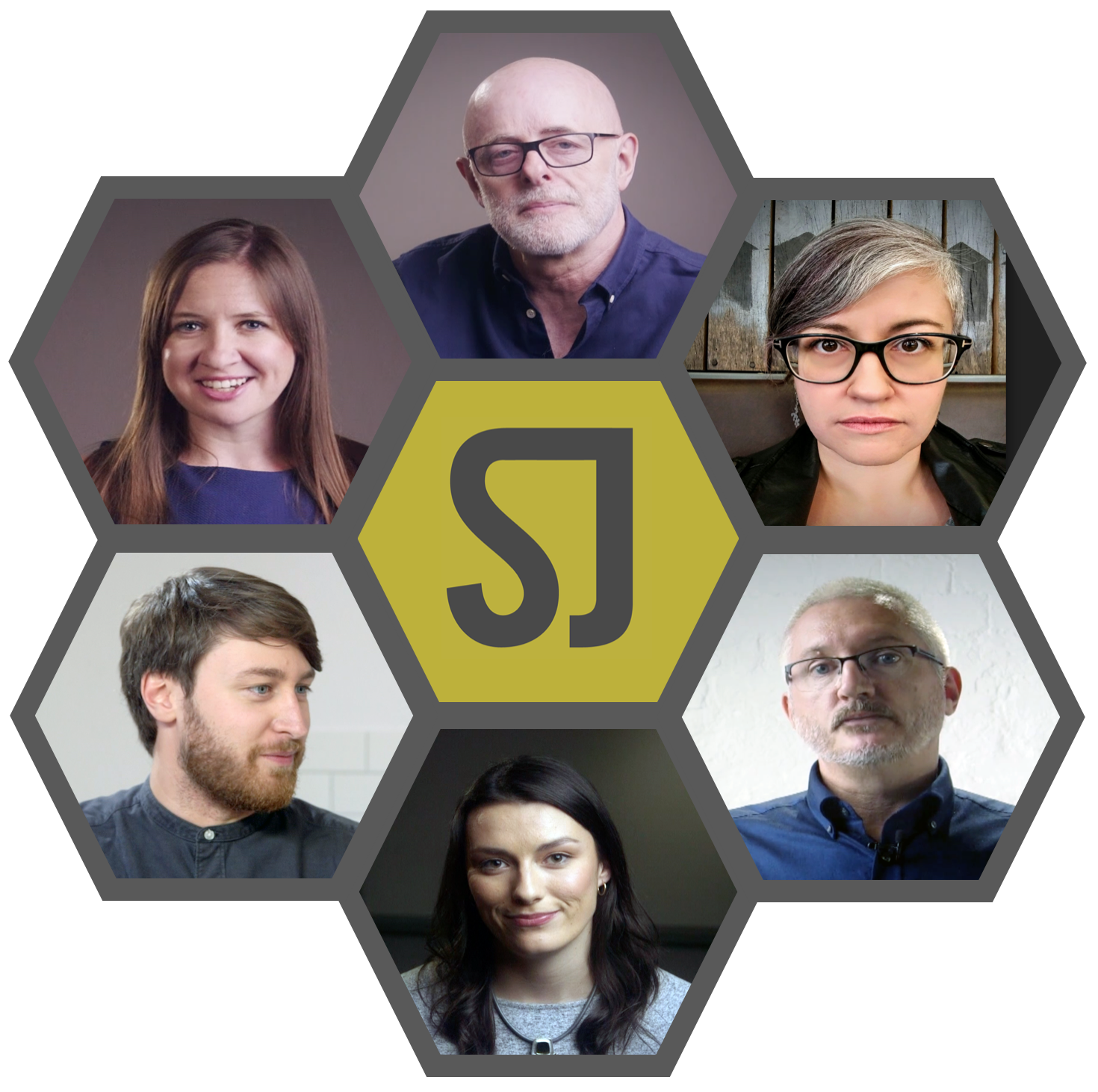 FREE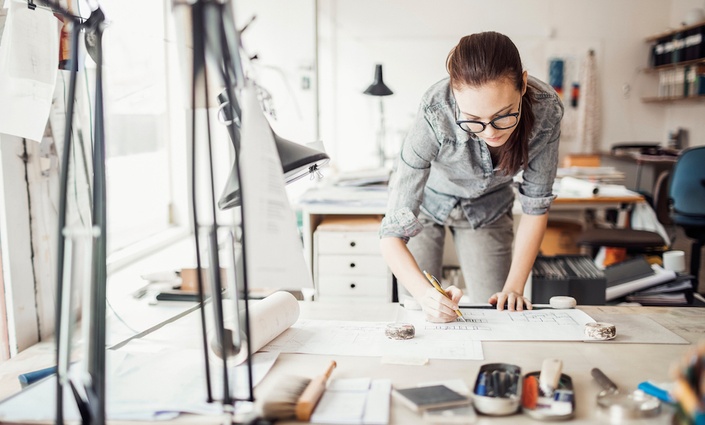 Establishing a learning architecture
Develop the skills and the confidence you need to help your clients define their overall learning strategy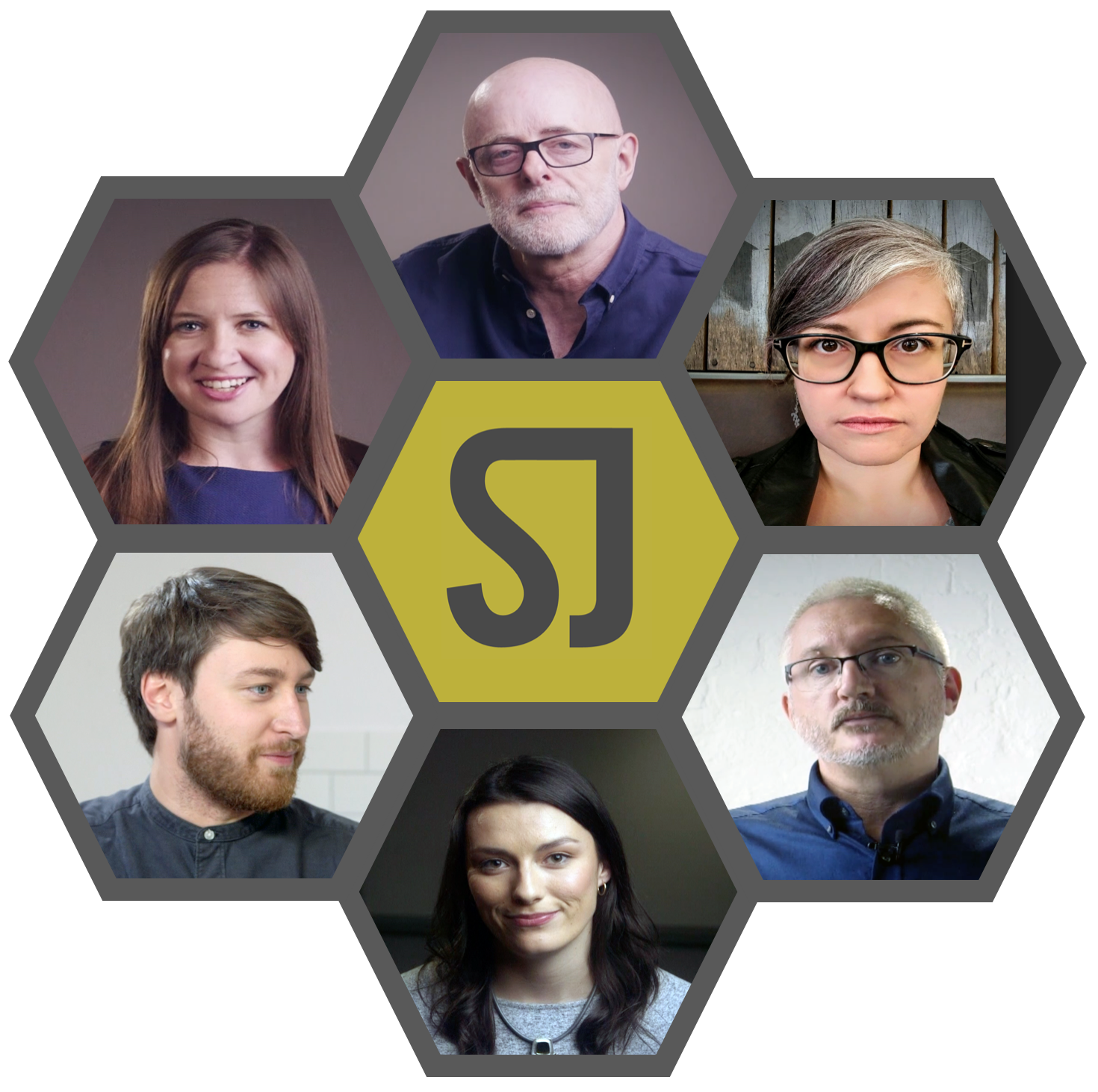 £50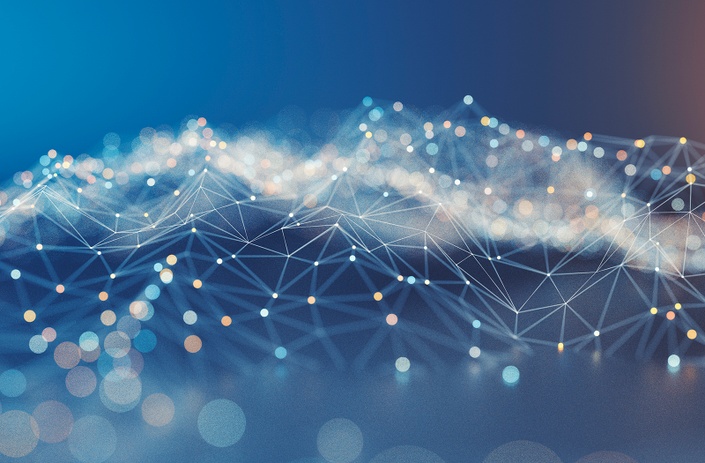 Data analytics for learning and performance
Use data to uncover needs, compare options, assess progress and determine results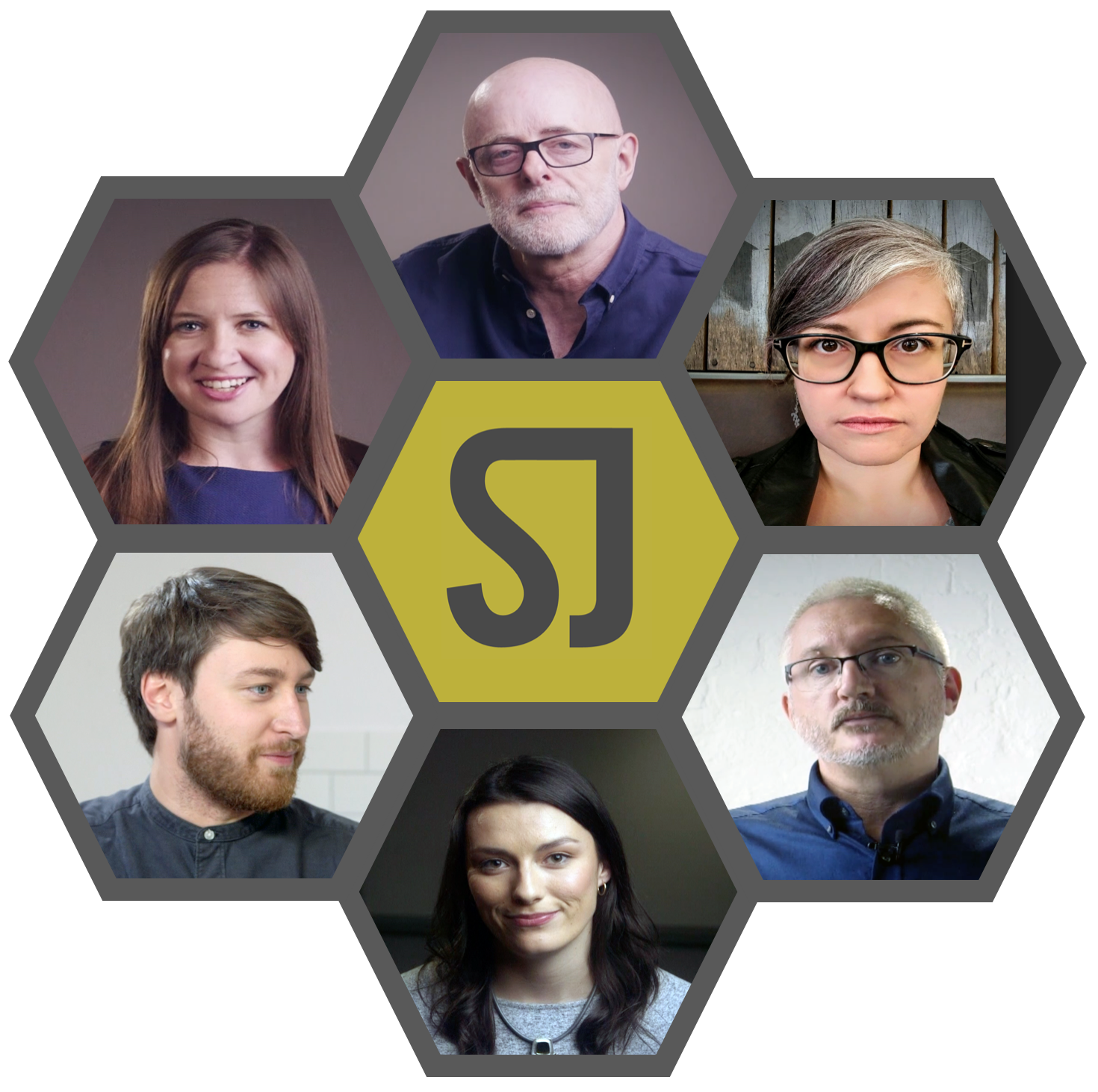 £50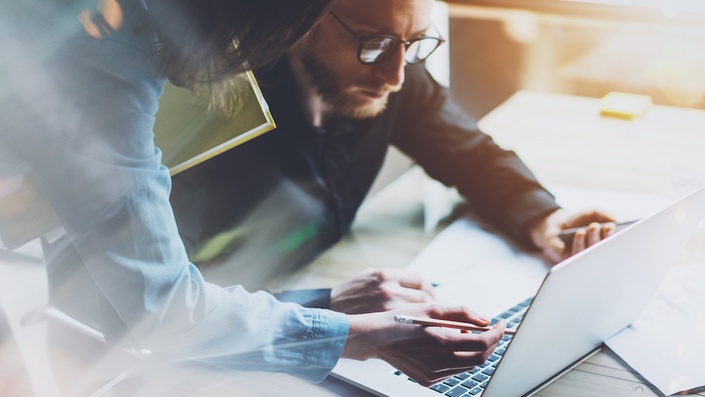 Analysing performance and learning needs
Transform your role from order taker to trusted performance consultant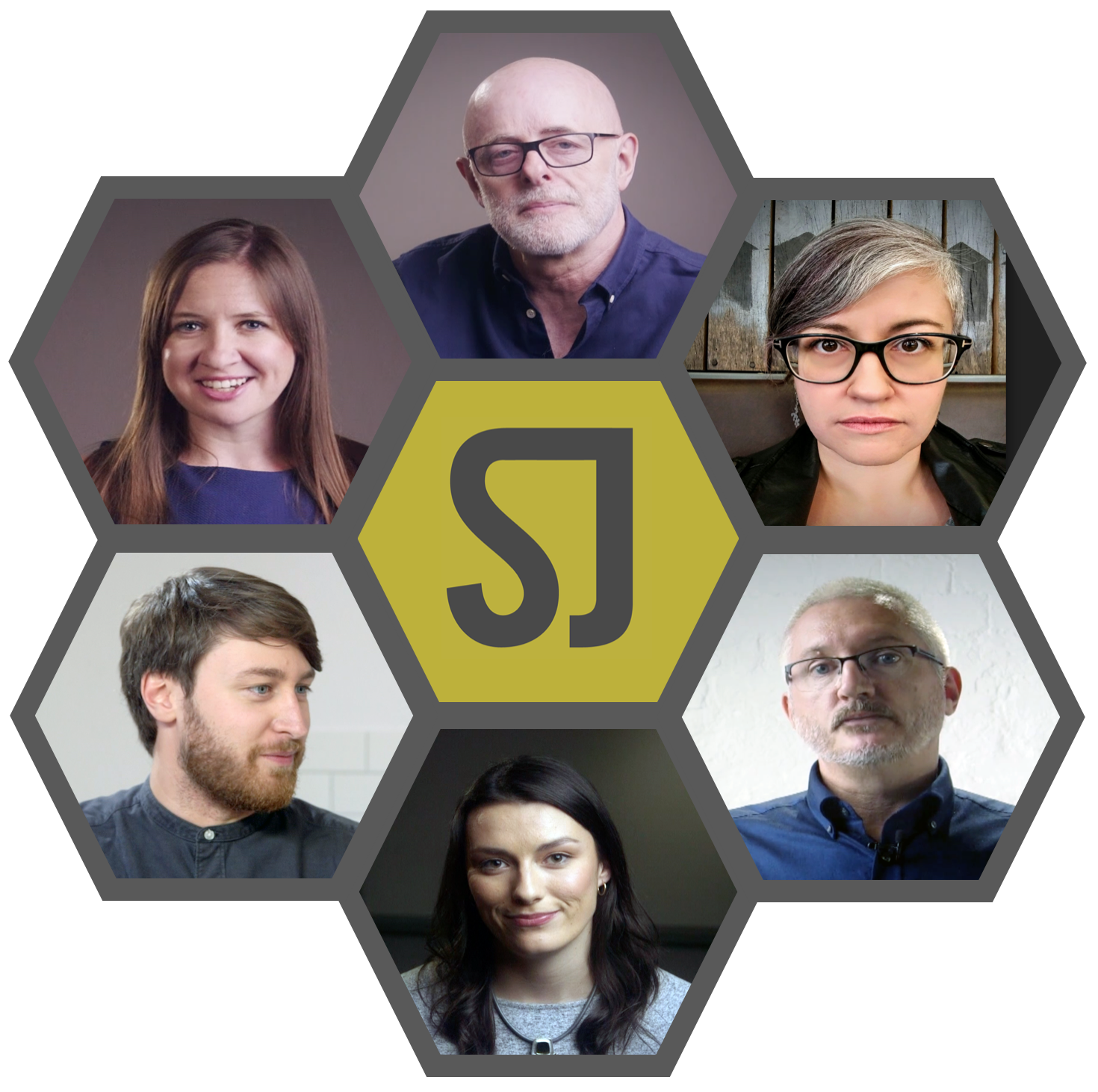 £50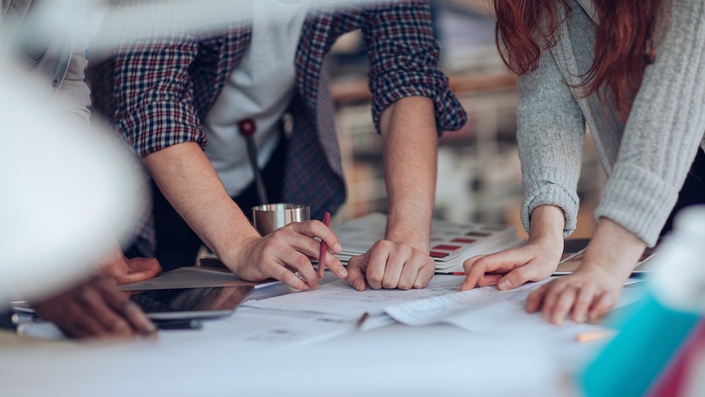 Designing learning solutions
Create world-class interventions that make a real impact on performance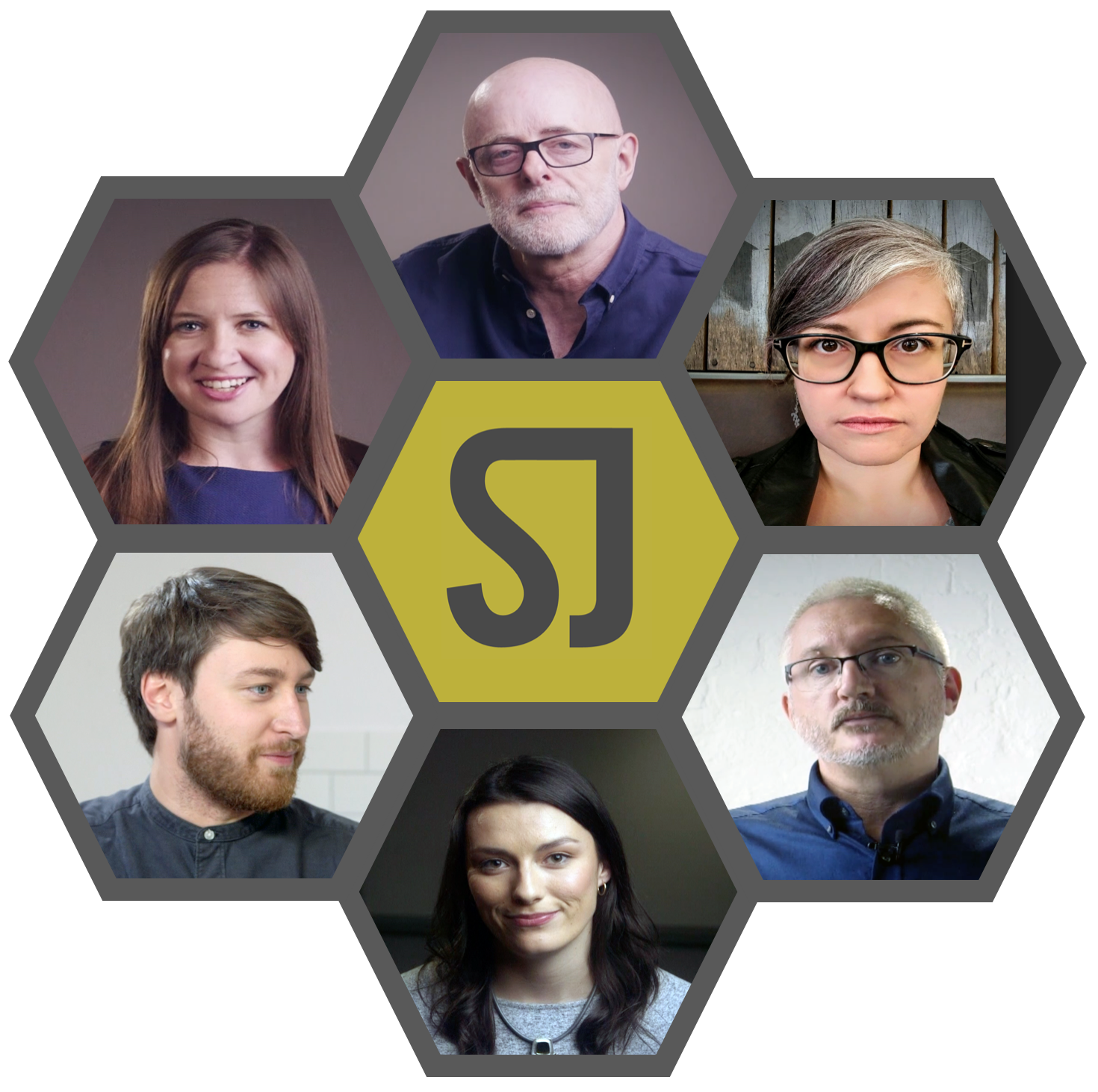 £50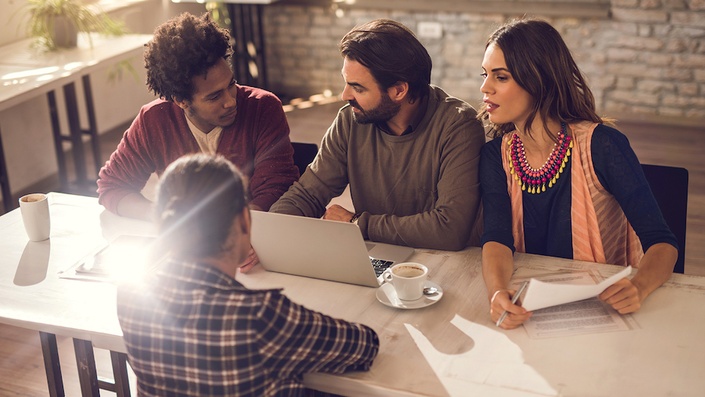 Designing for performance support
Use user-centred design techniques to deliver resources that support performance at the point of need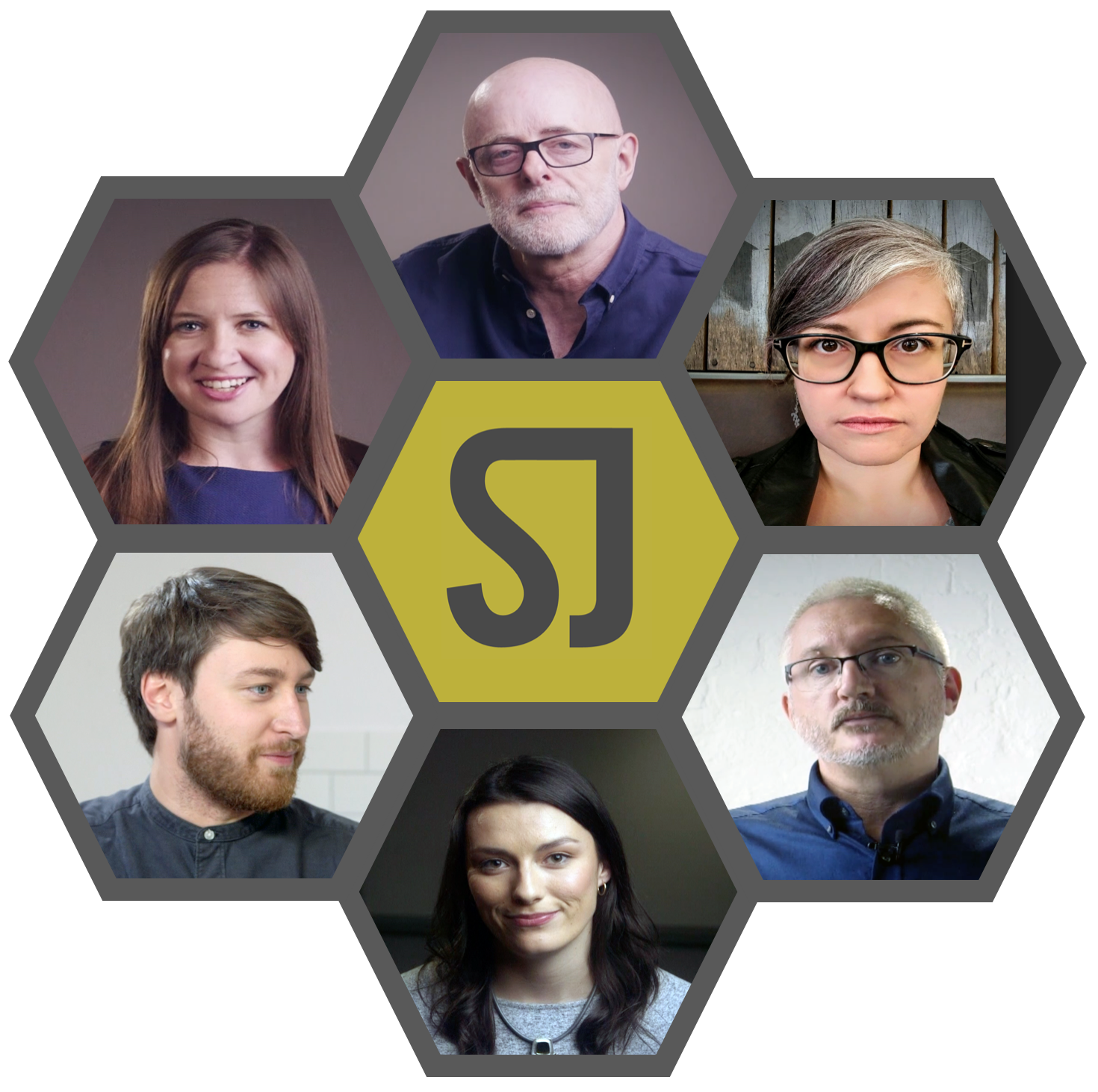 £50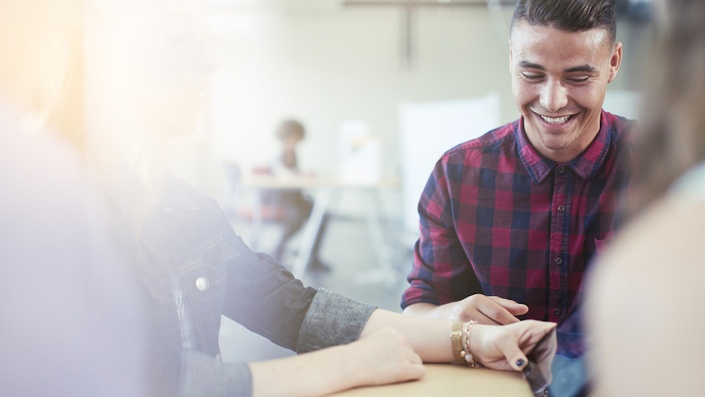 Implementing your solution
Turn great designs into learning experiences that fulfil their potential every time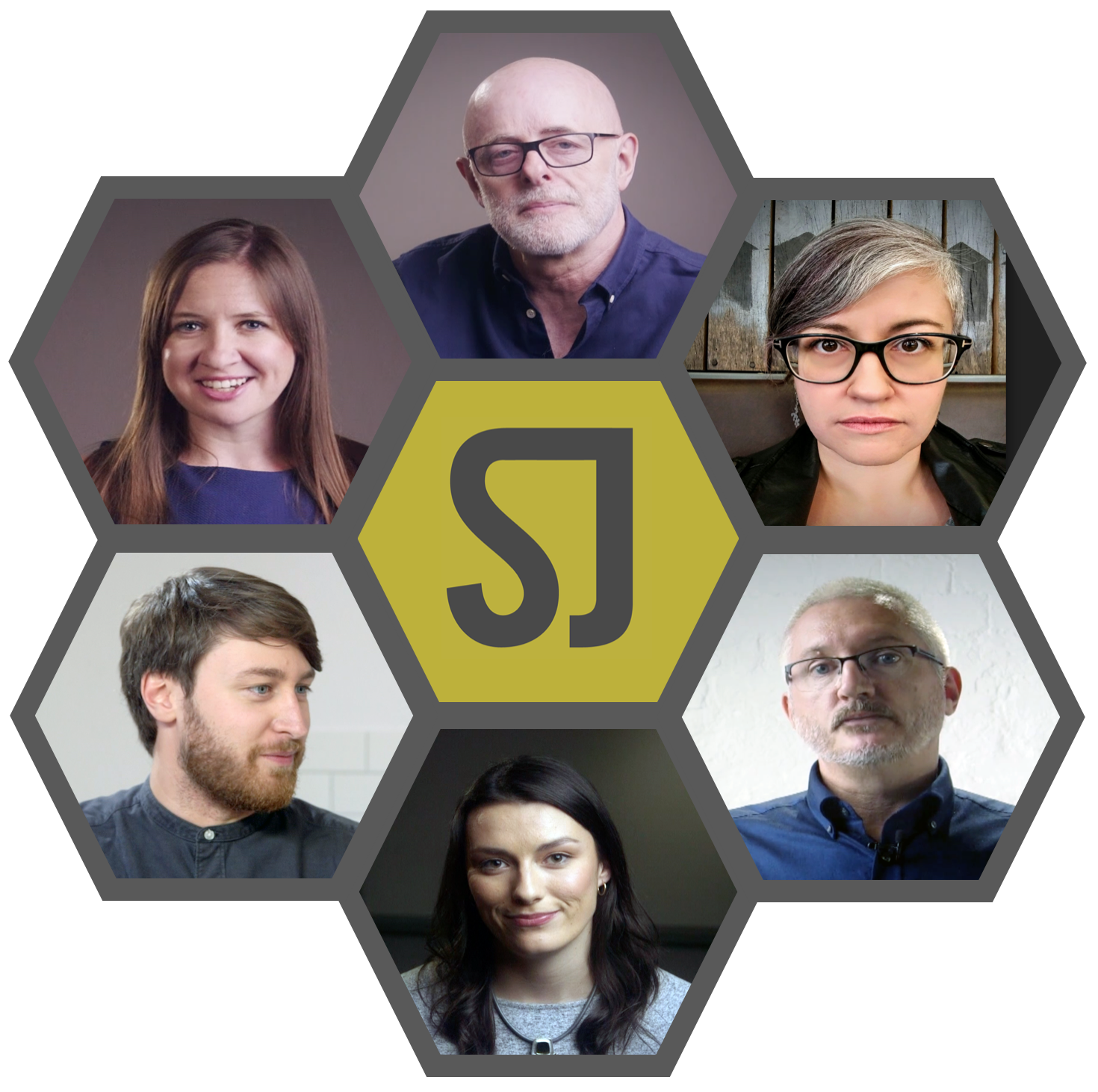 £50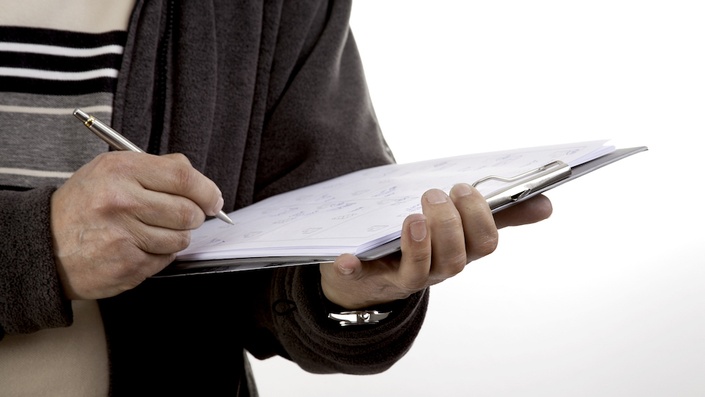 Evaluating success
You cannot manage what you cannot measure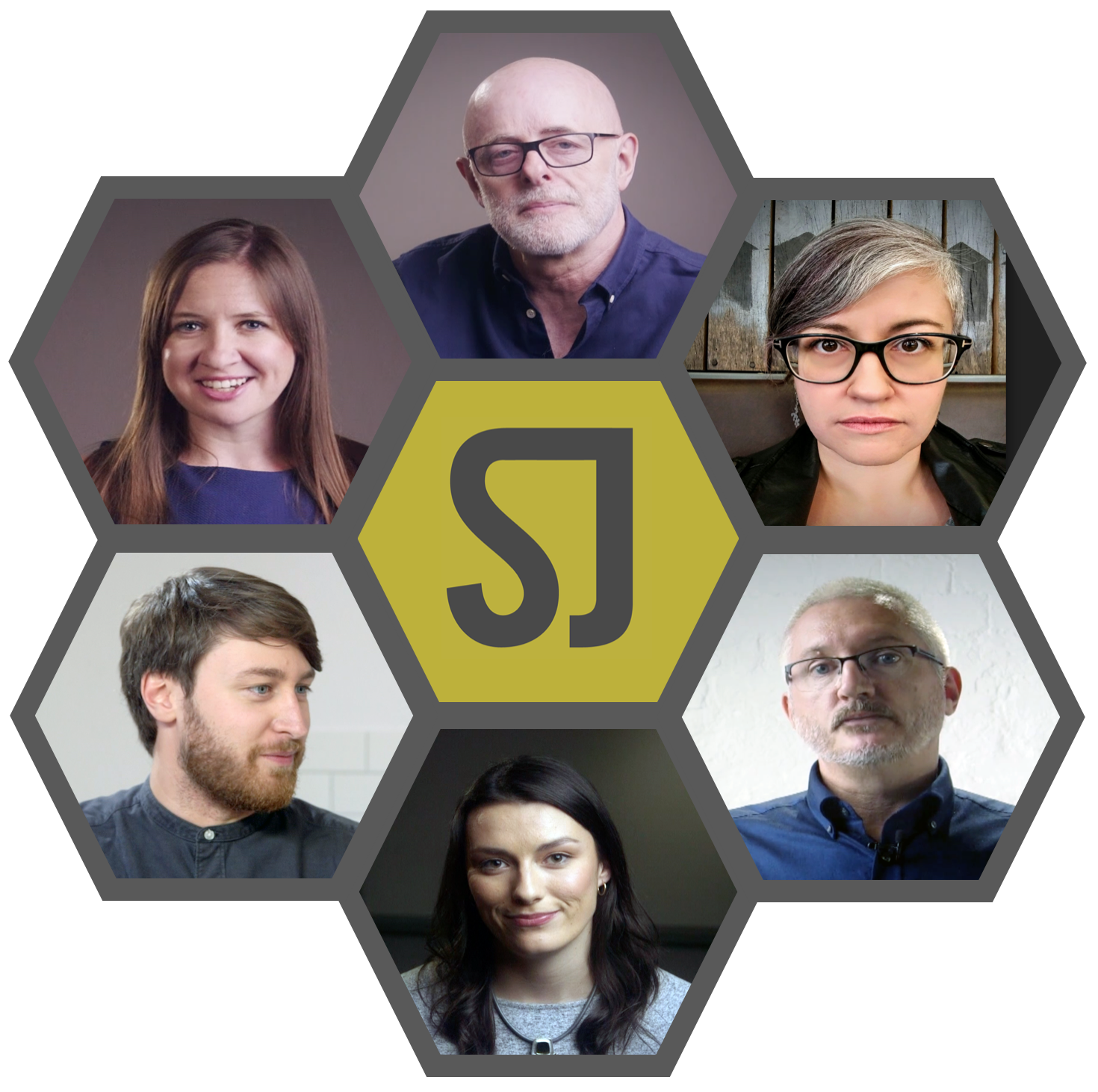 £50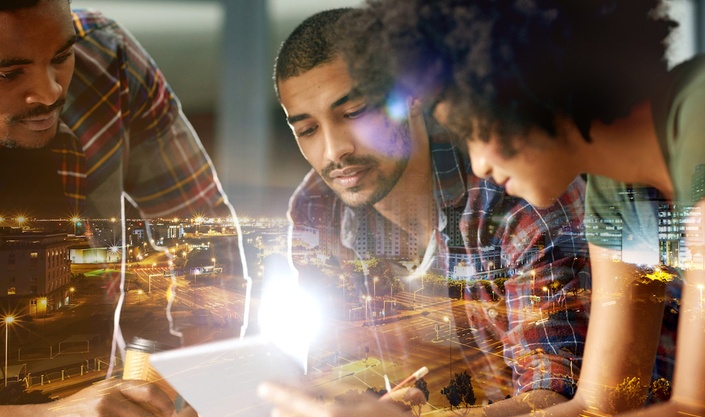 Unleashing the power of digital content
Bring your learning content into the digital age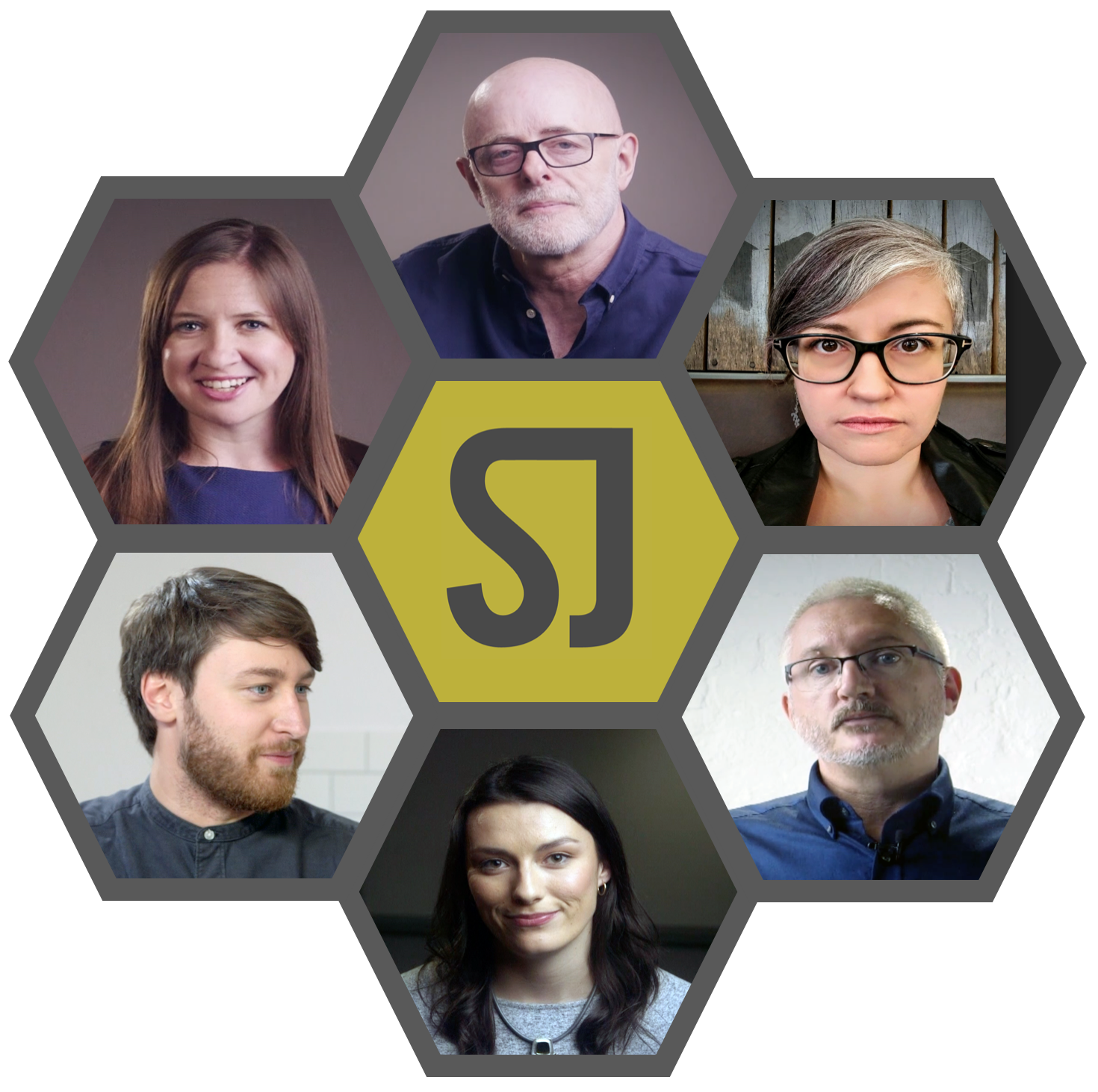 £50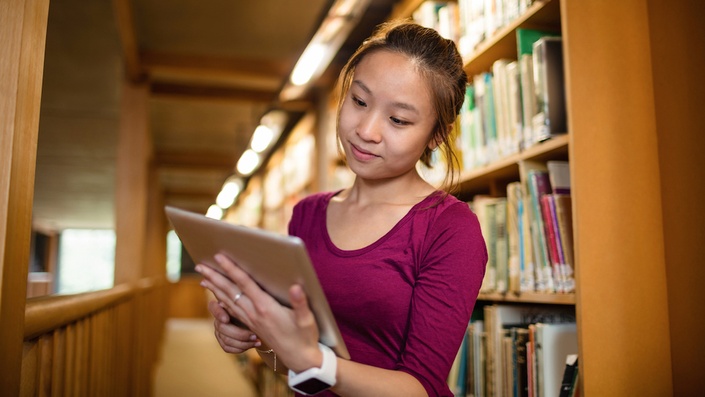 The six characteristics of compelling content
Create digital learning content that draws you in and won't let go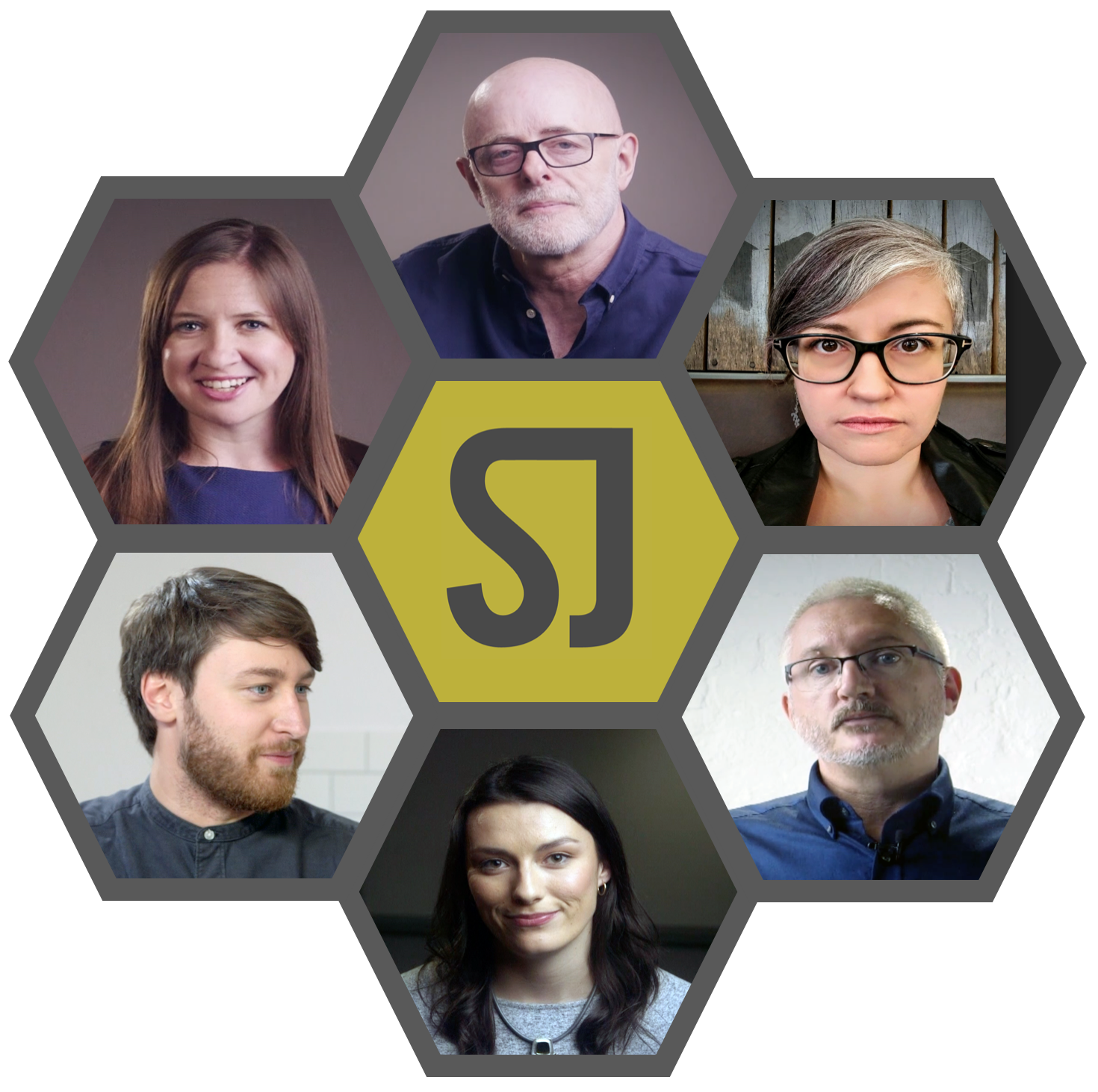 £50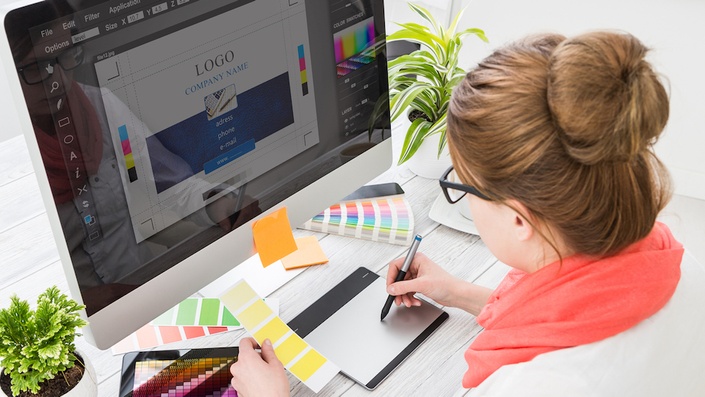 Visual design
Add the professional touch to your presentations and learning materials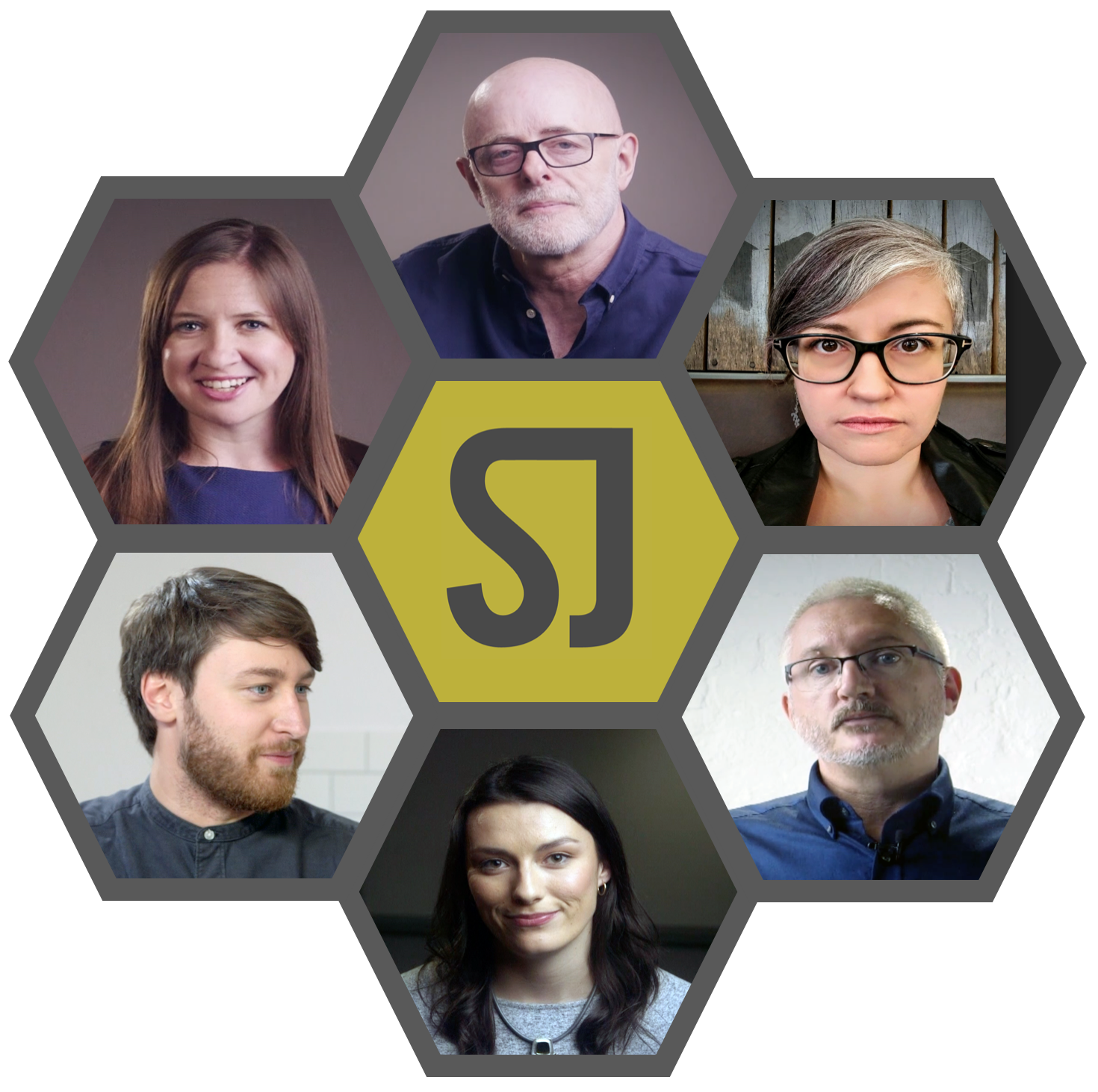 £50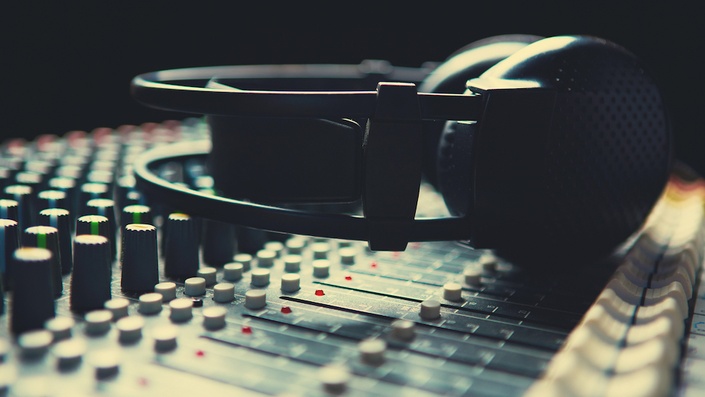 Communicating with sound
Everything you need to create podcasts, voiceovers and video soundtracks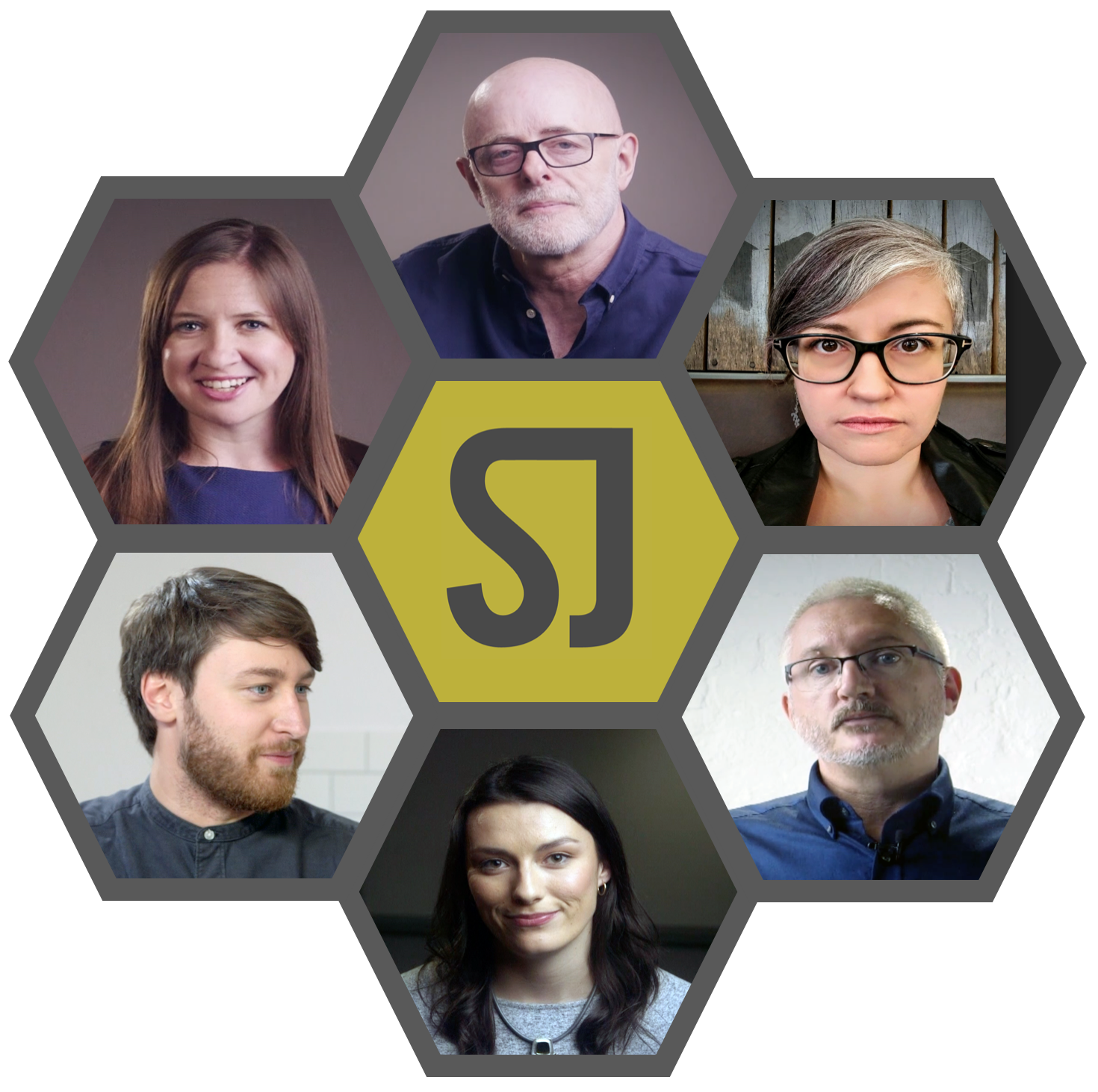 £50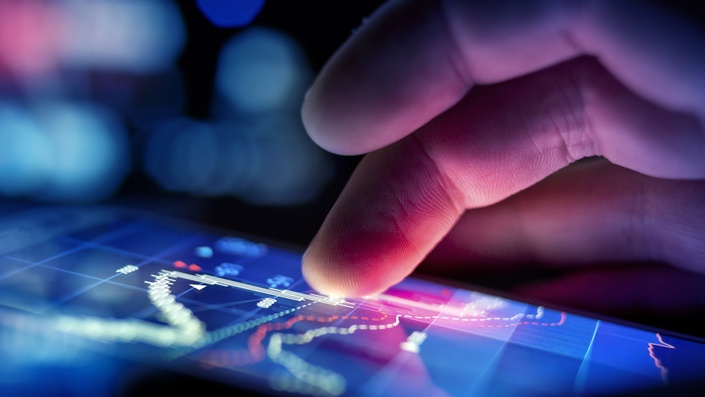 Designing for interactivity
Interaction brings your content to life; it maximises engagement, retention and transfer; and it requires skilful design. And that's where you come in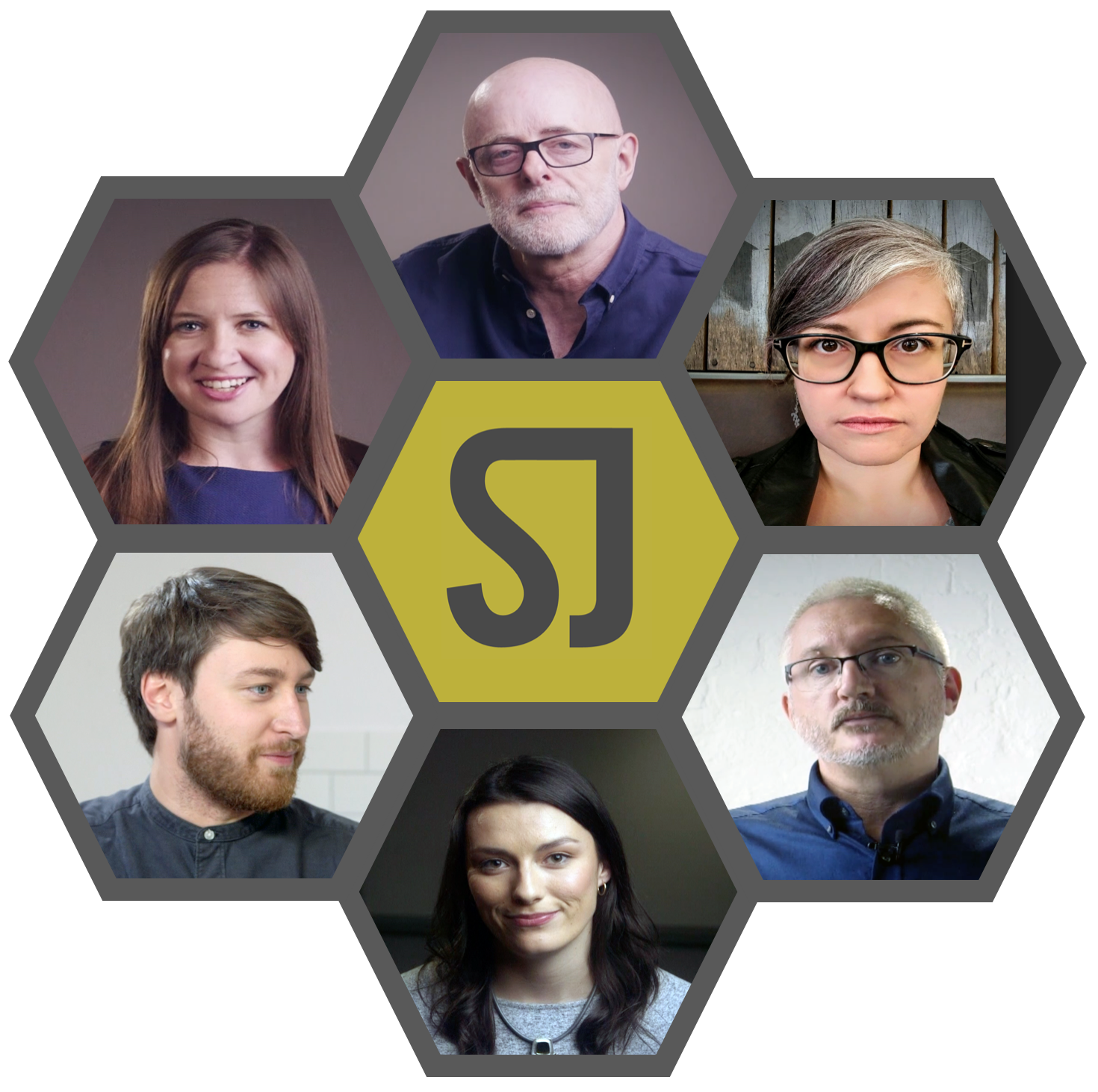 £50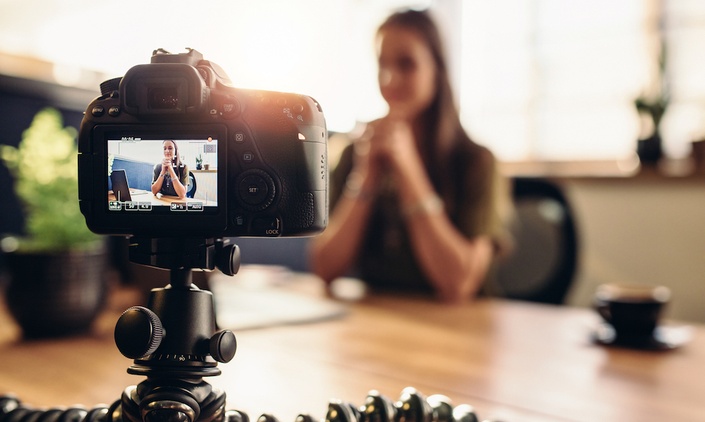 Creating live action videos
Video is the medium of the moment. Make it your tool.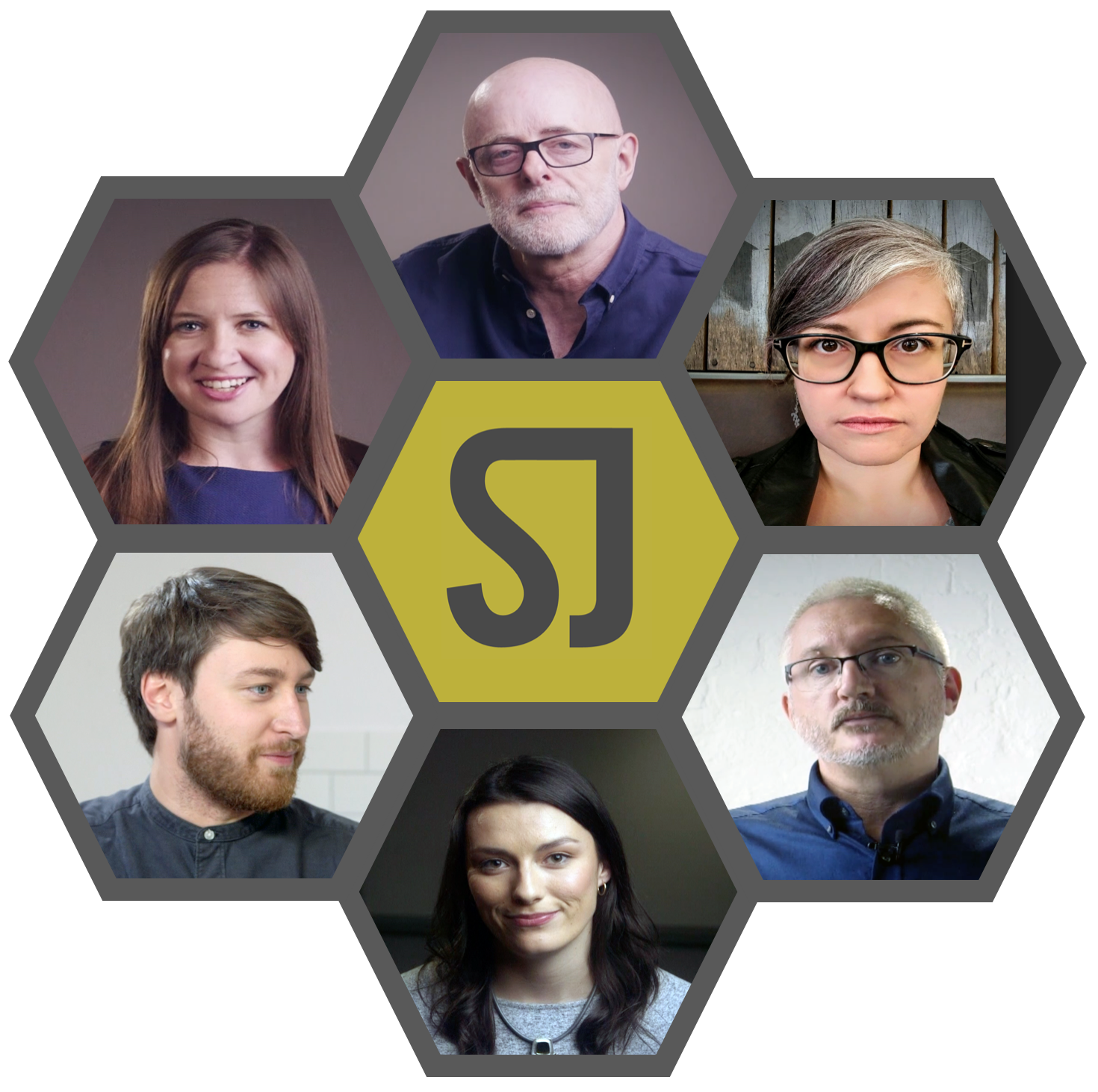 £50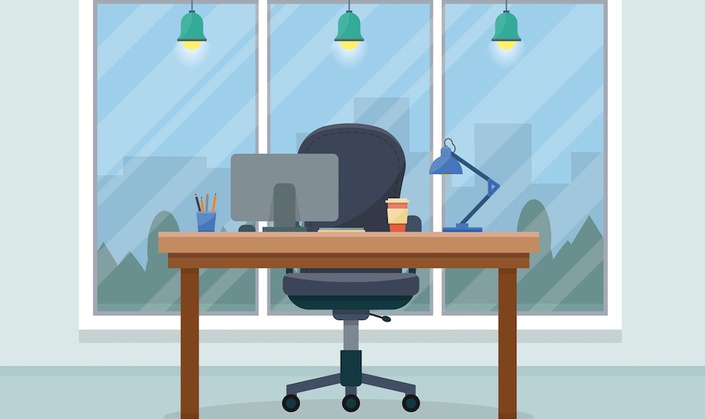 Creating animated videos
Everything you need to get started as an animator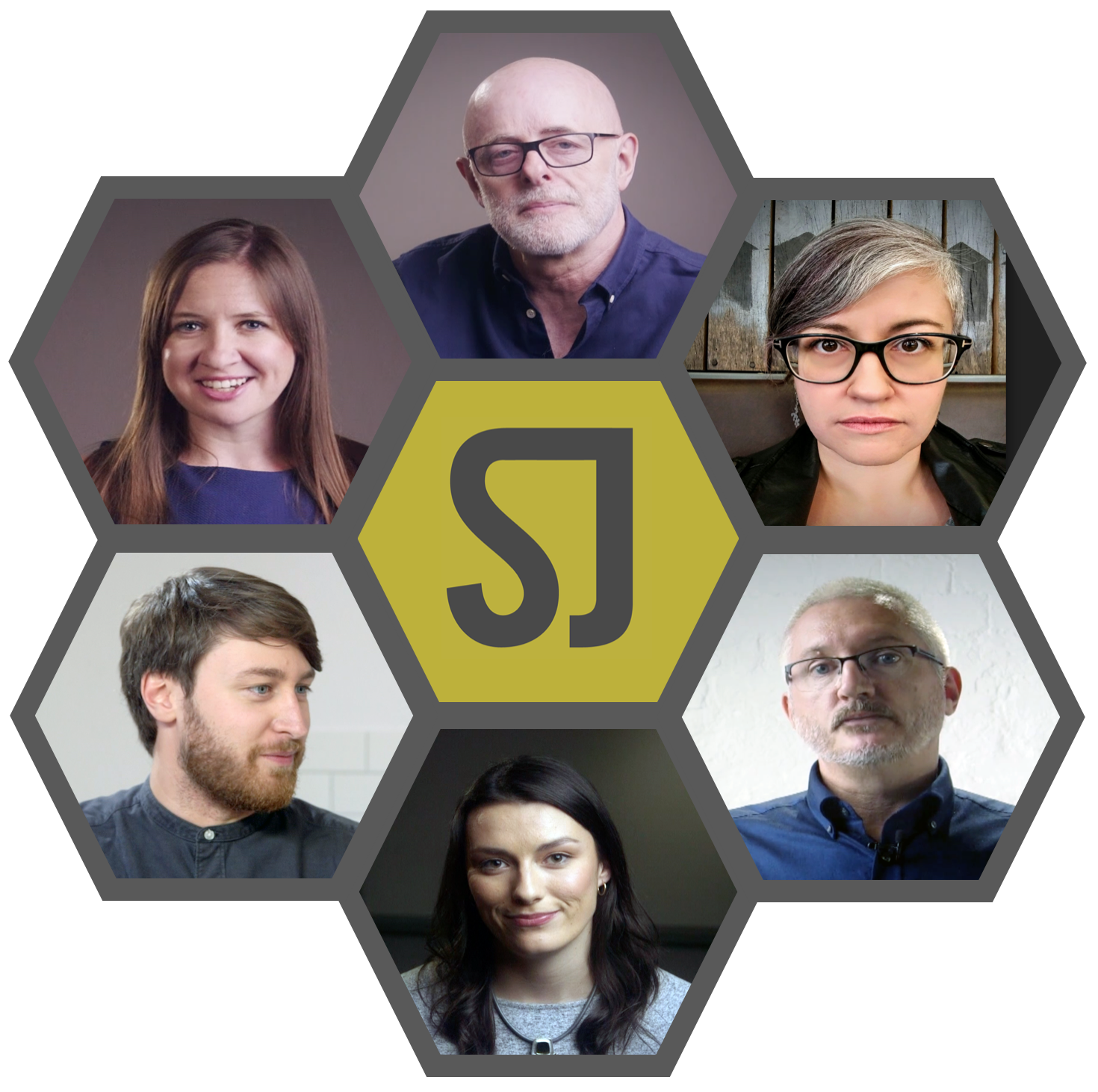 £50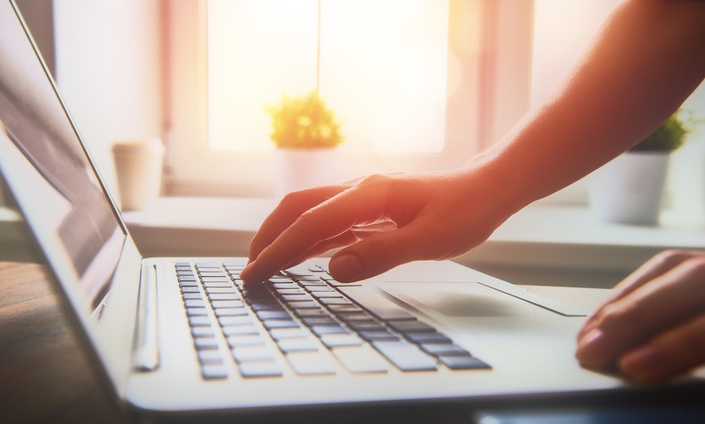 Creating screencasts
Everything you need to create engaging software demos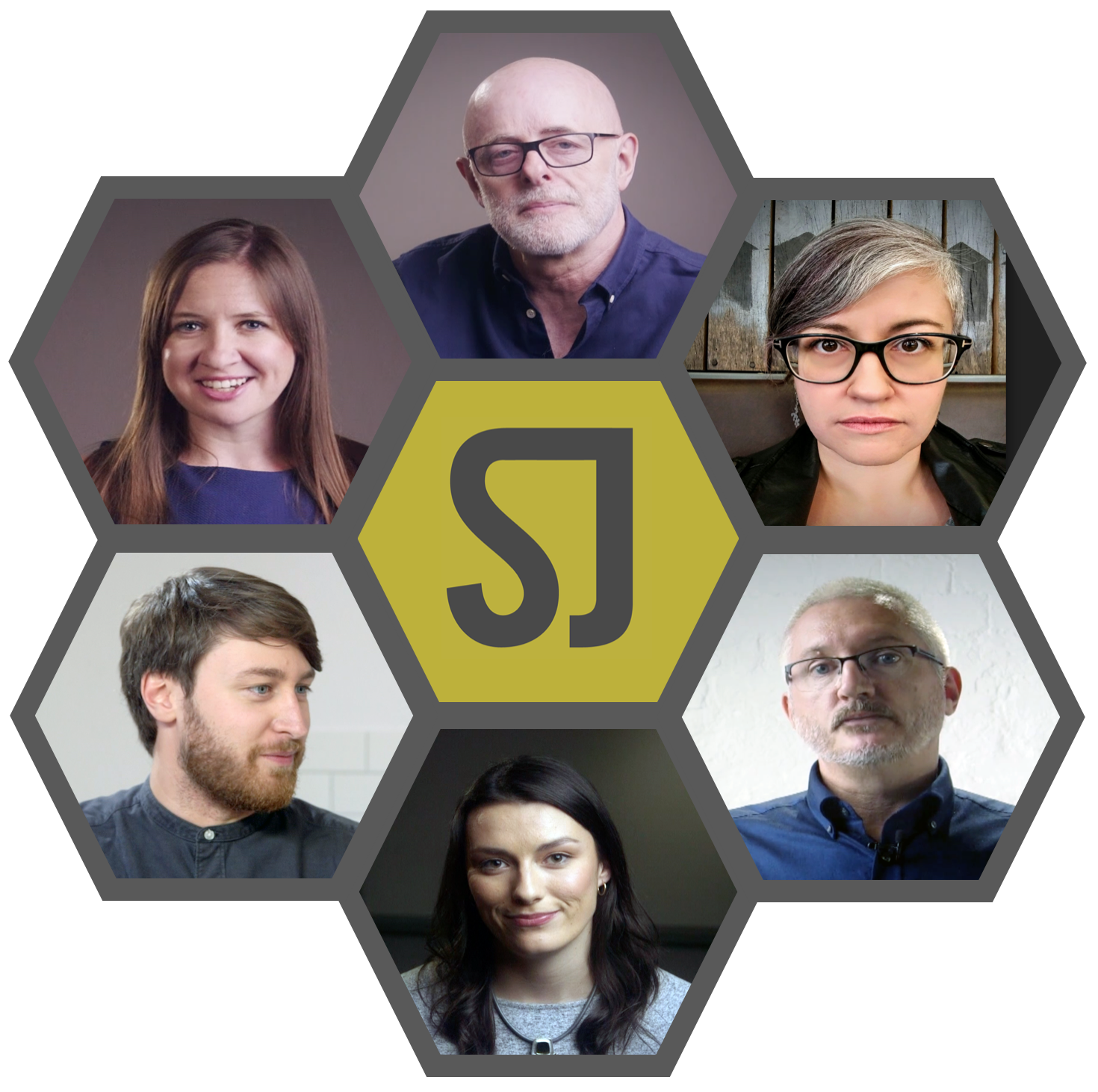 £50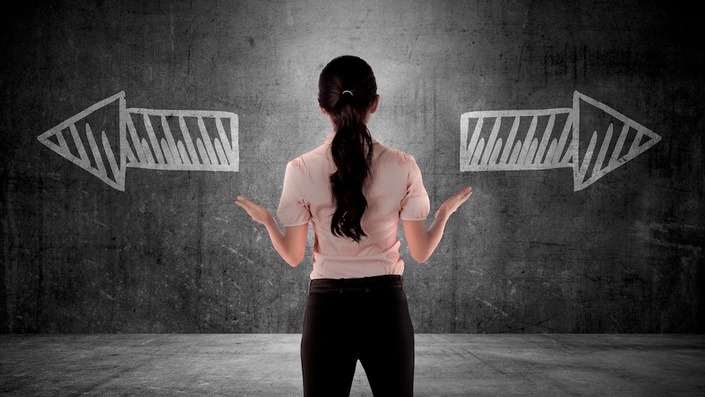 Creating interactive scenarios
Everything you need to design and build immersive learning activities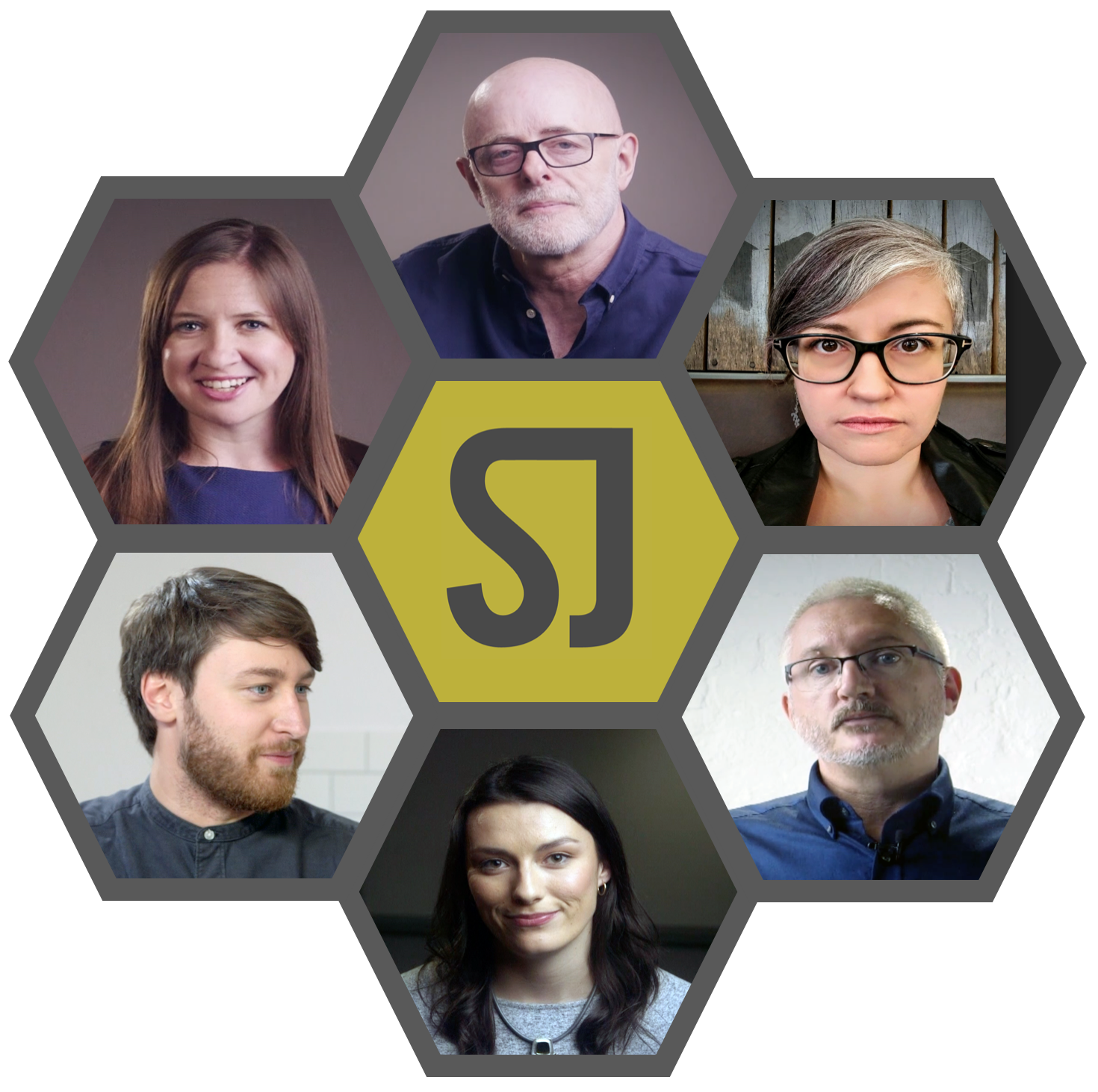 £50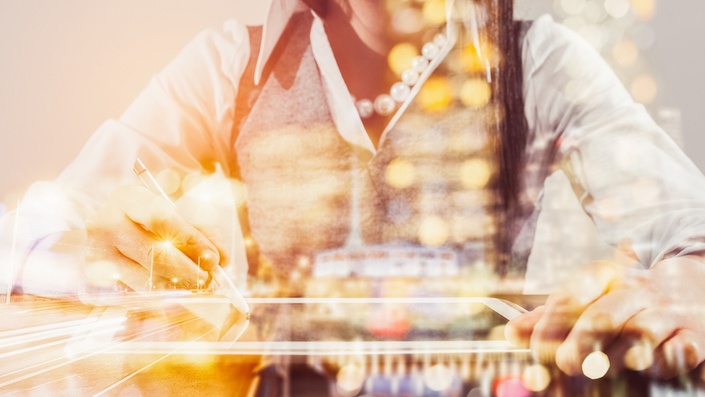 Making micro-learning work for you
Discover a new way to think about learning content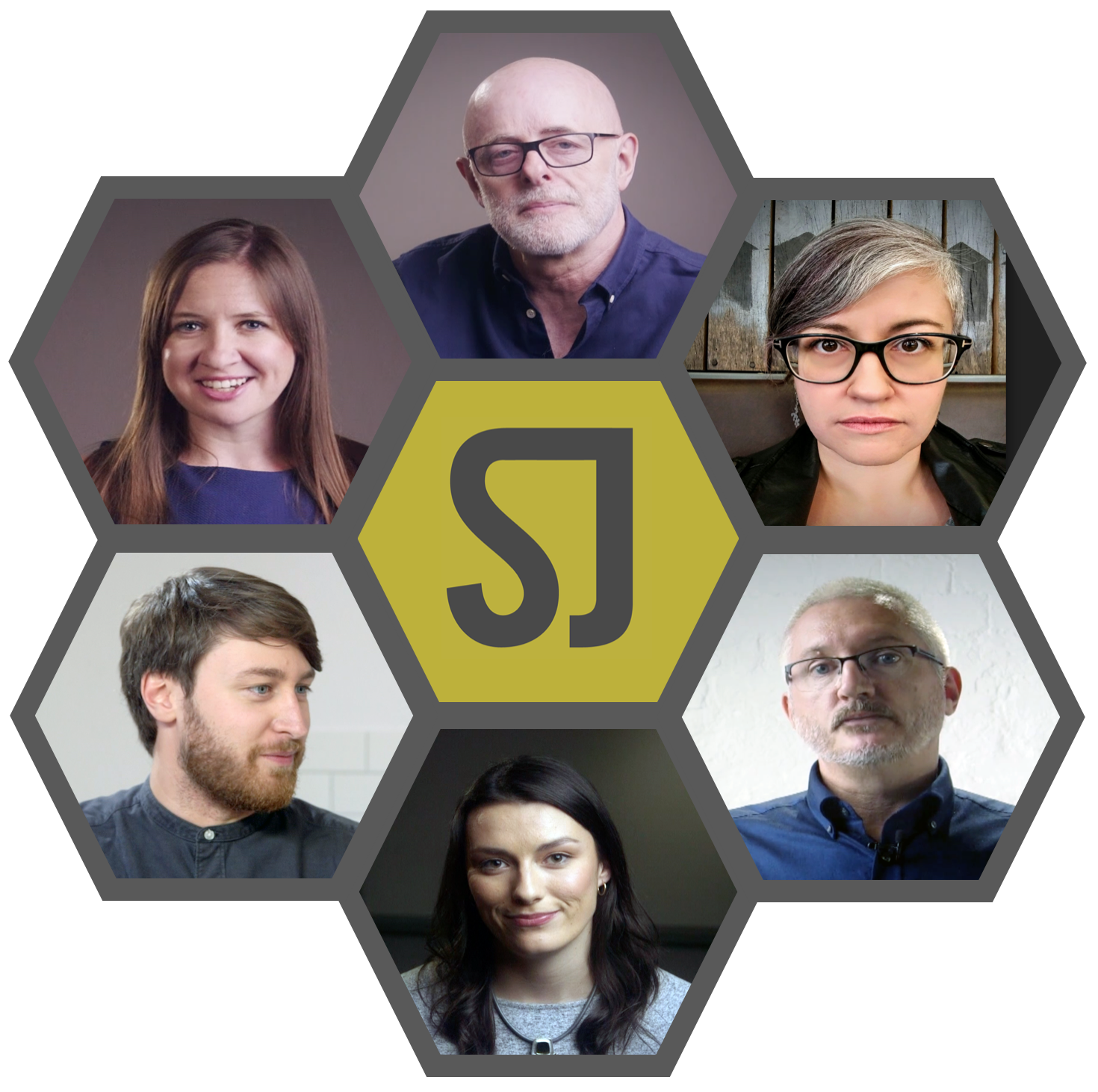 £50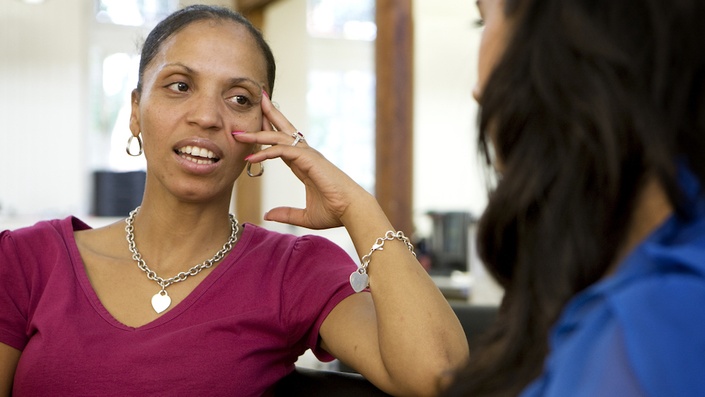 Coaching for learning
All you need to support a learner as they progress along their learning journey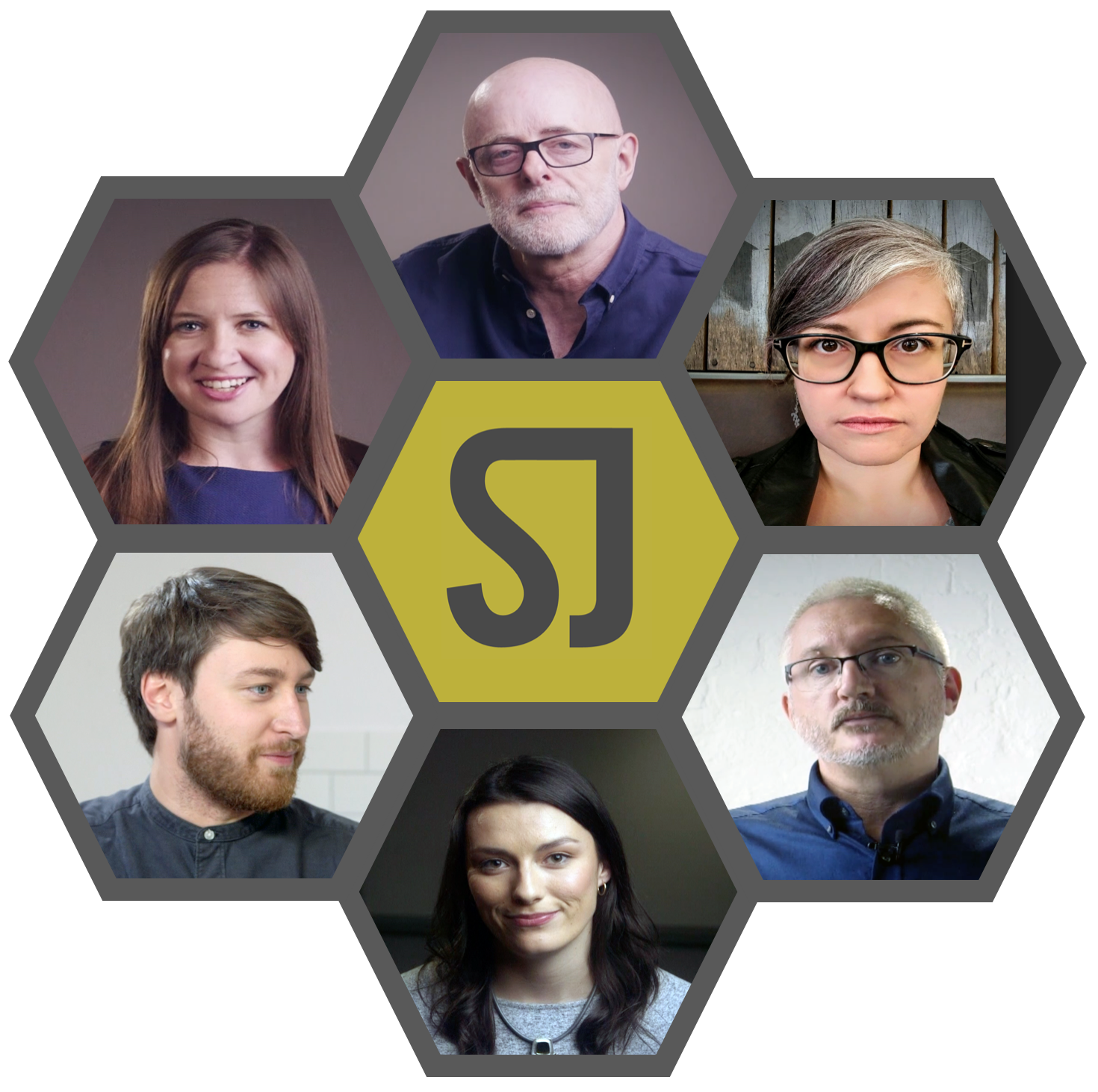 £50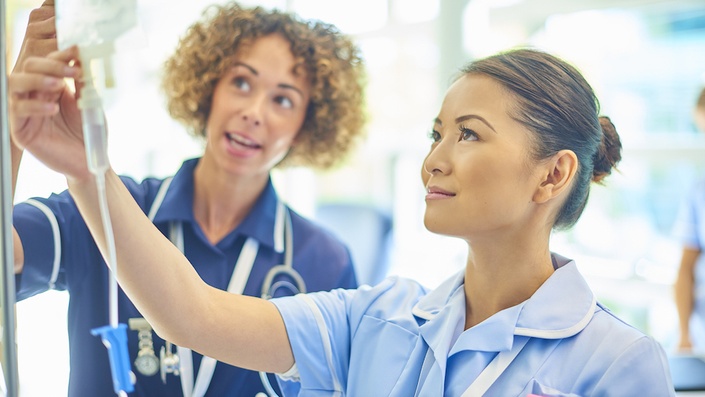 Instructing on-the-job
Everything you need to be the perfect on-job trainer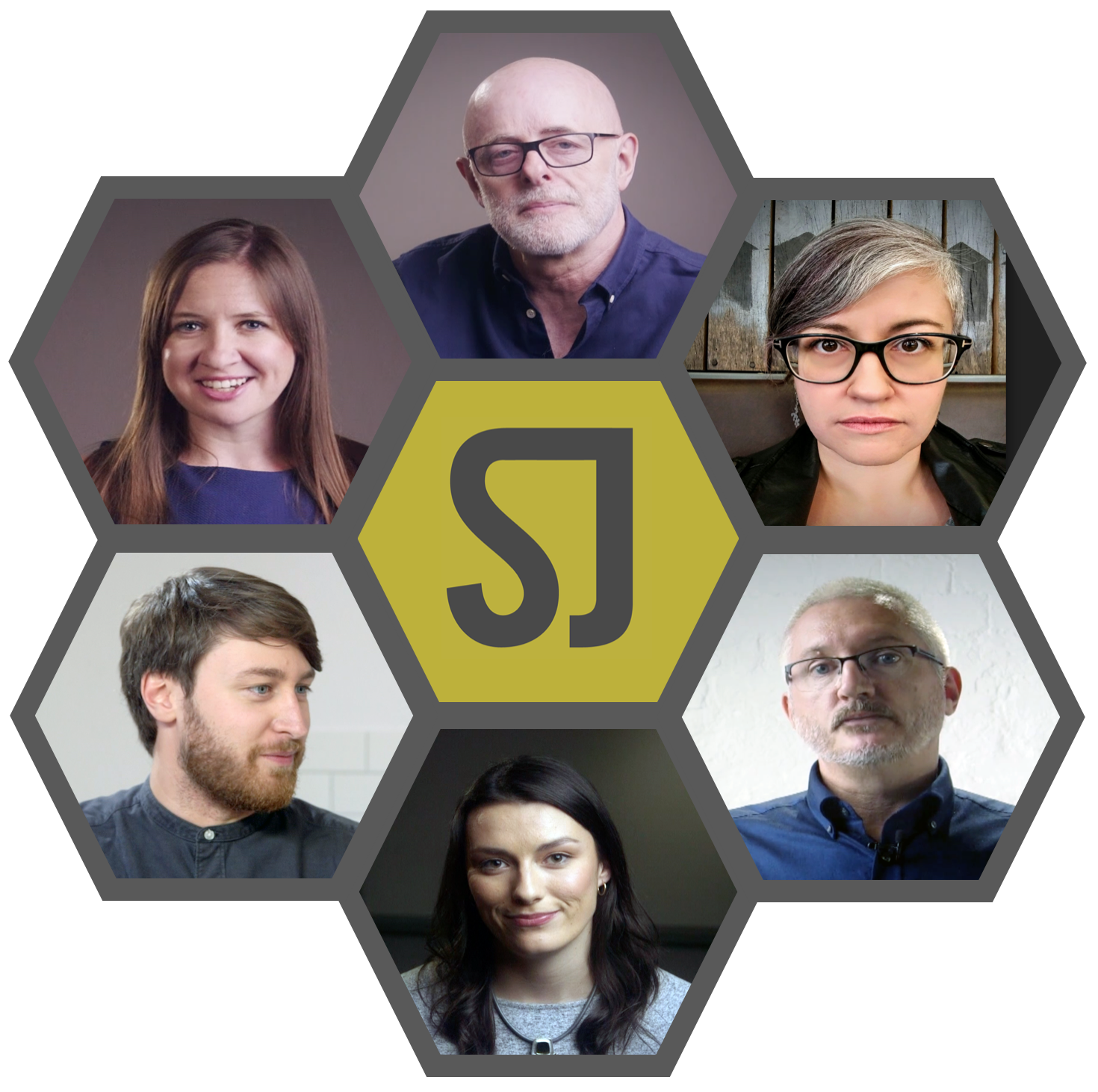 £50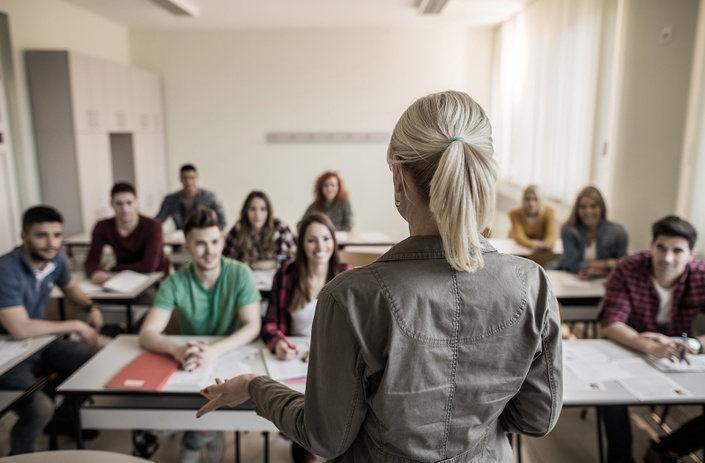 Instructing a group
Everything you need to begin delivering successful classroom training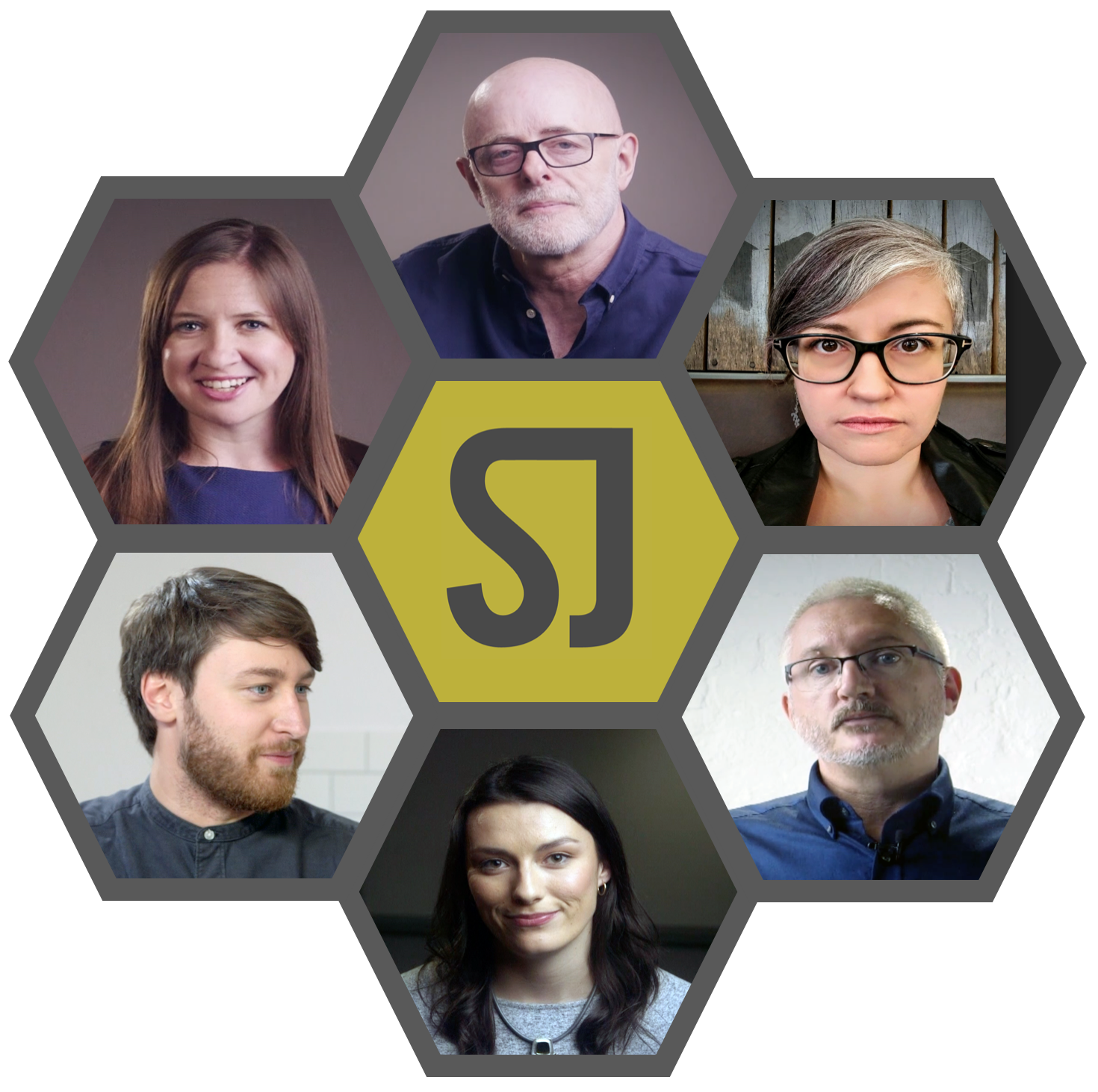 £50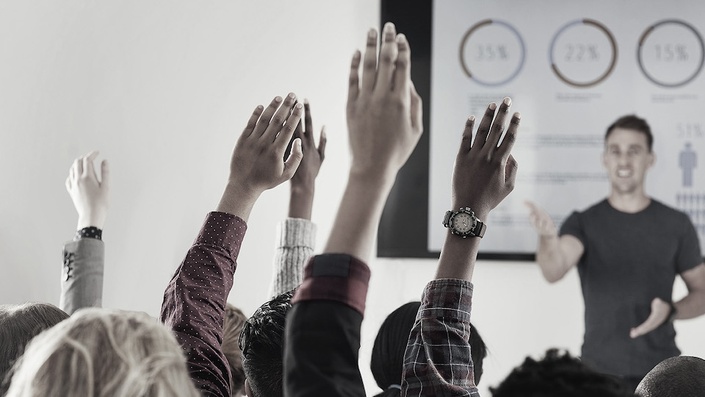 Presenting as a subject specialist
Learn to engage and inspire your audience - to make them think and to make them care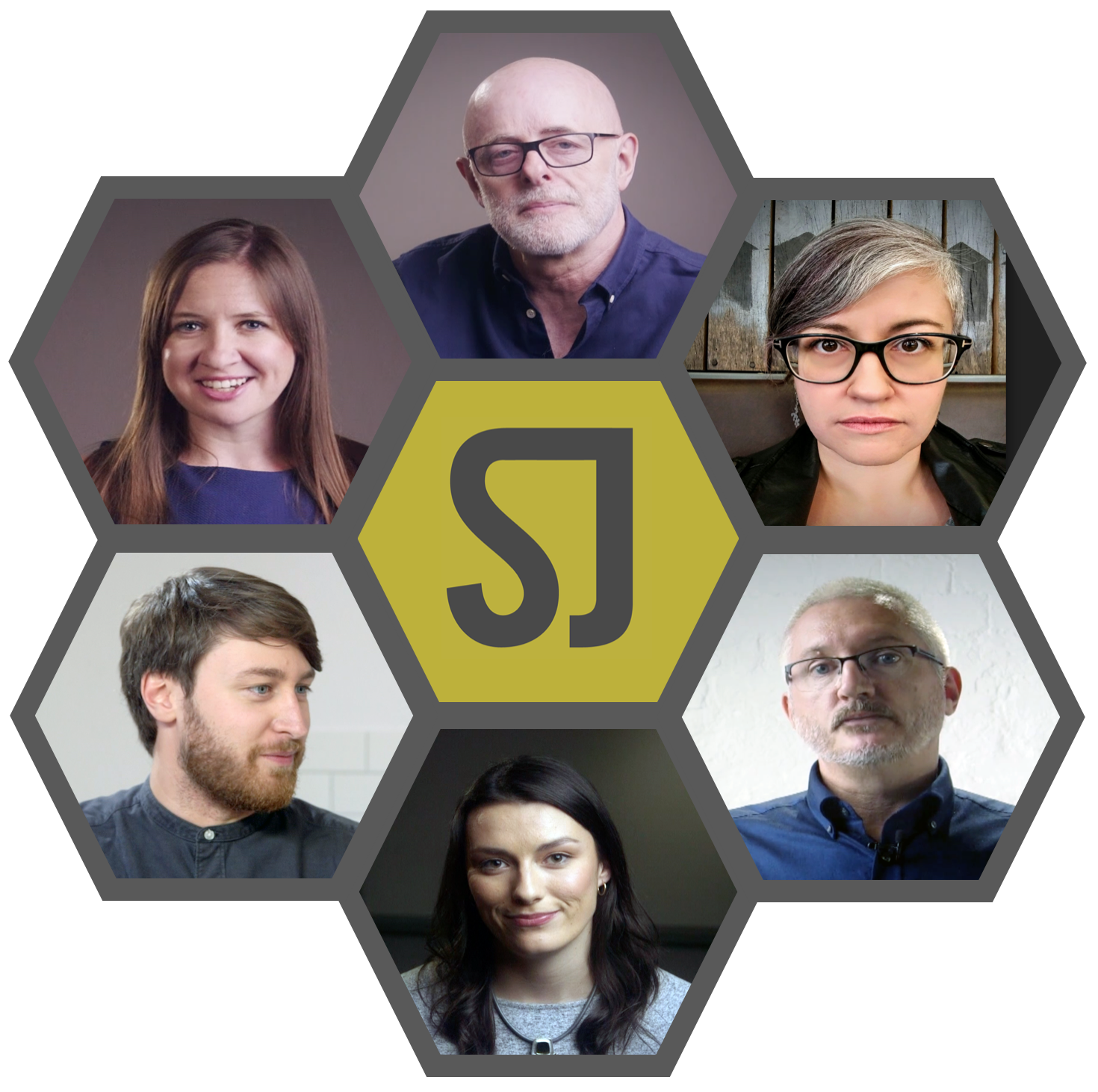 £50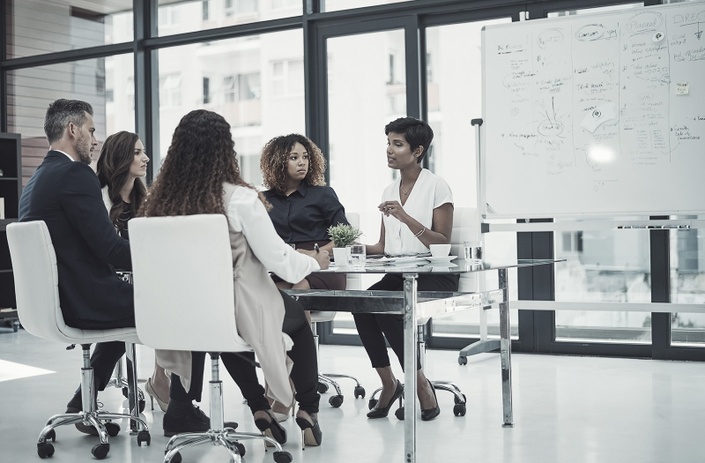 Facilitating a group learning experience
Help learners to achieve their goals, to gain insights and inspiration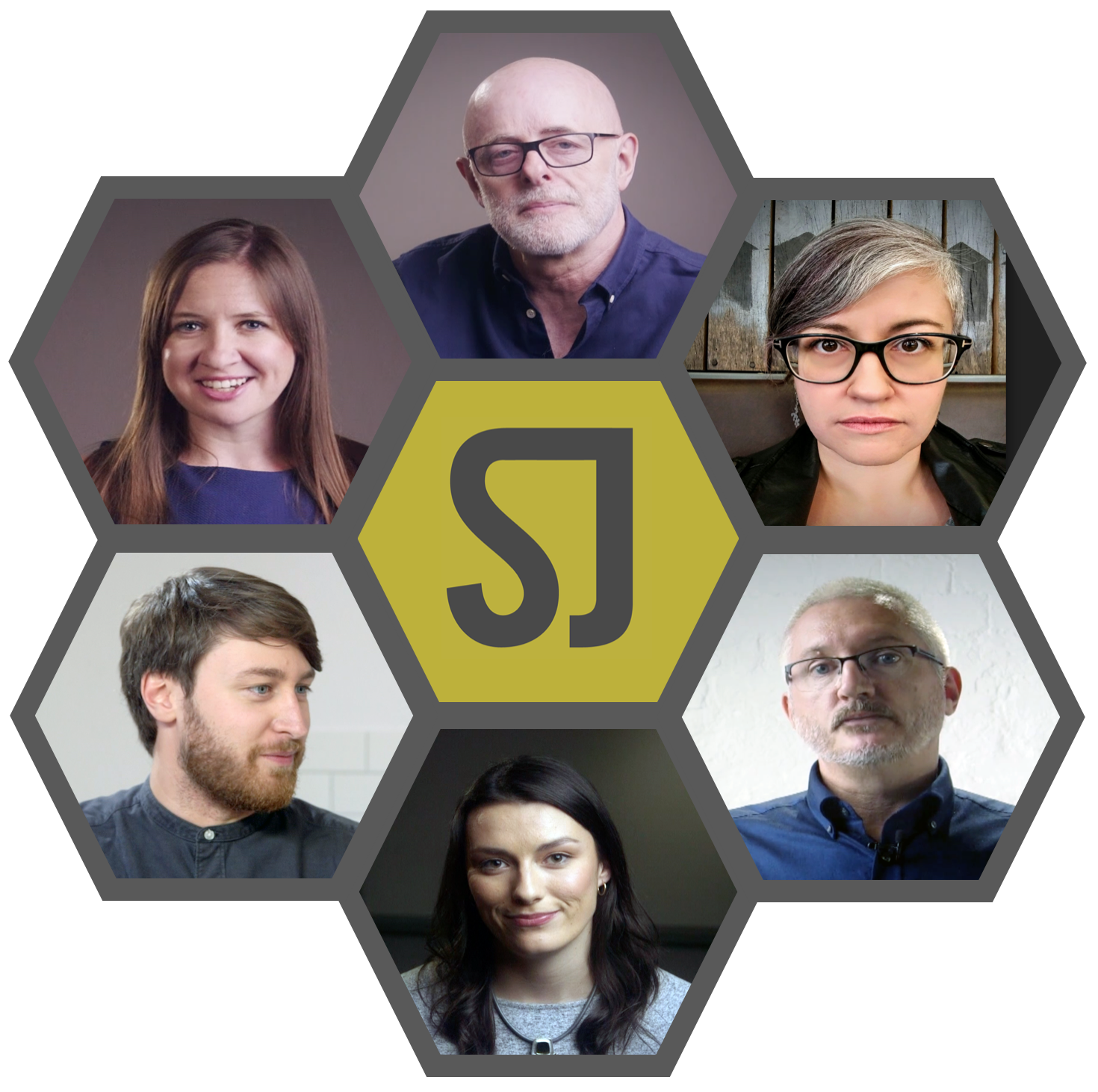 £50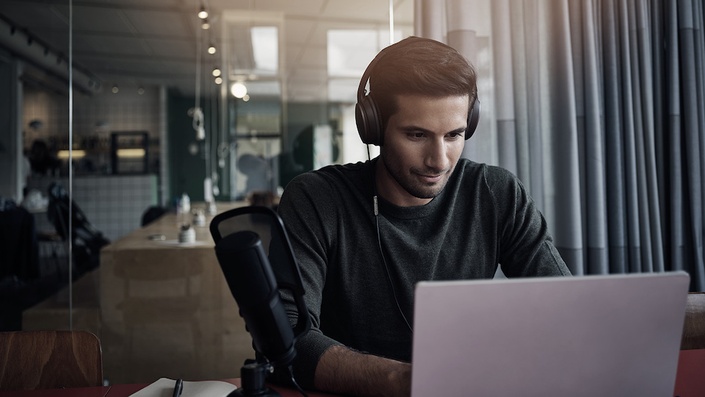 Delivering live and online
Convert your face-to-face delivery skills to the online world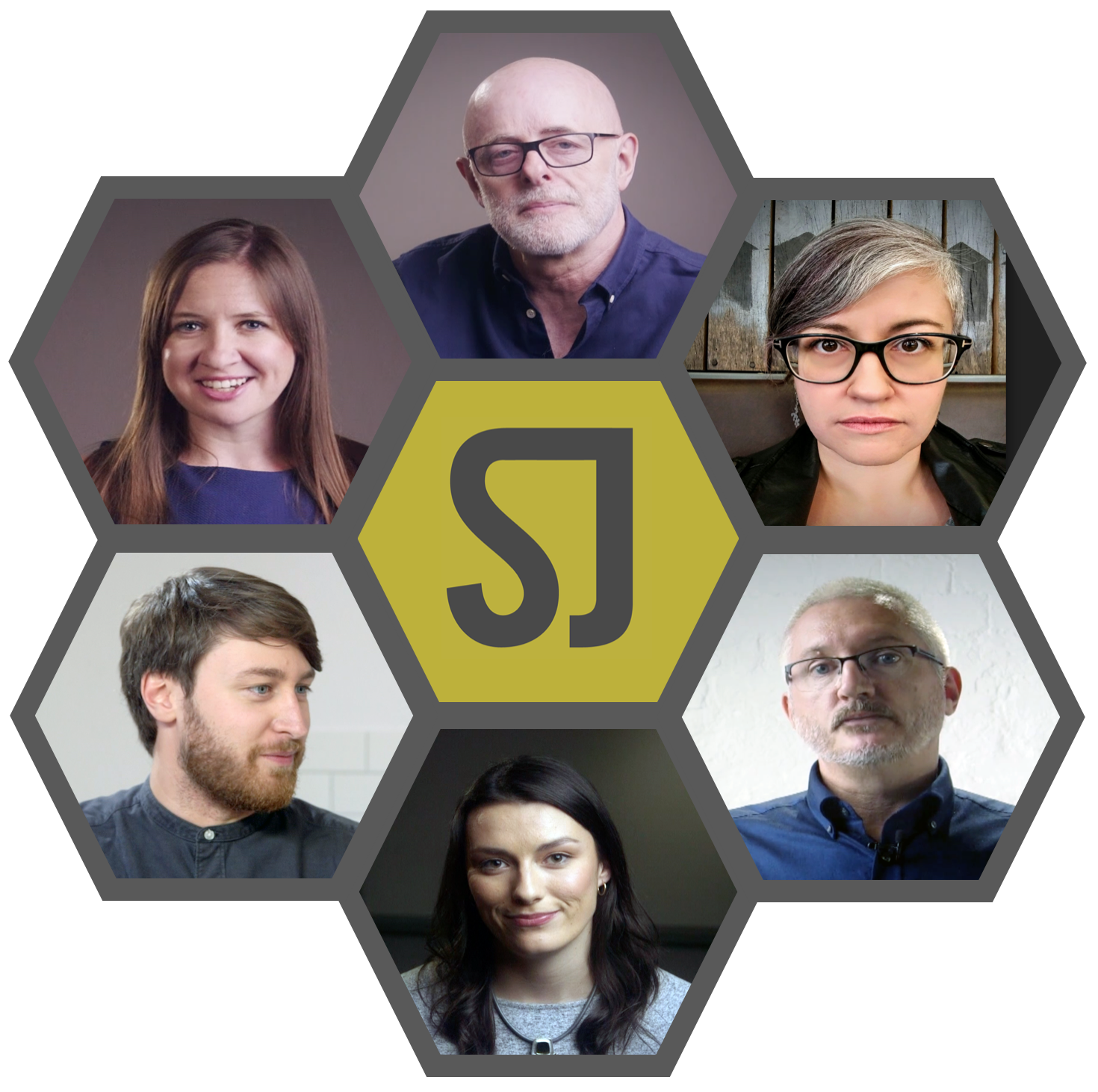 £50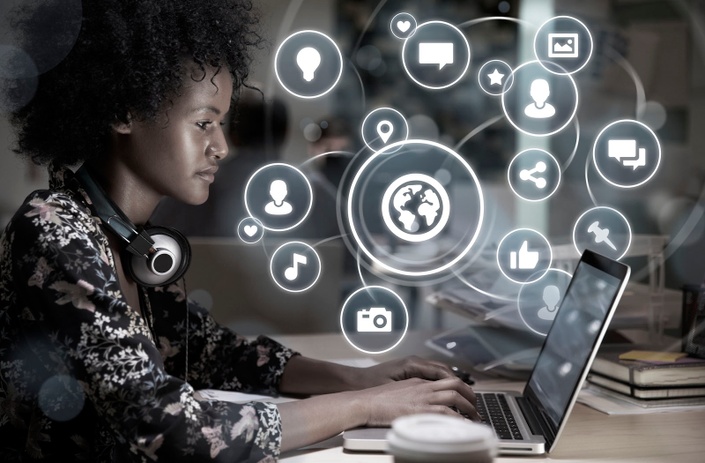 Supporting online learning communities
Everything you need to build flourishing communities for peer-to-peer learning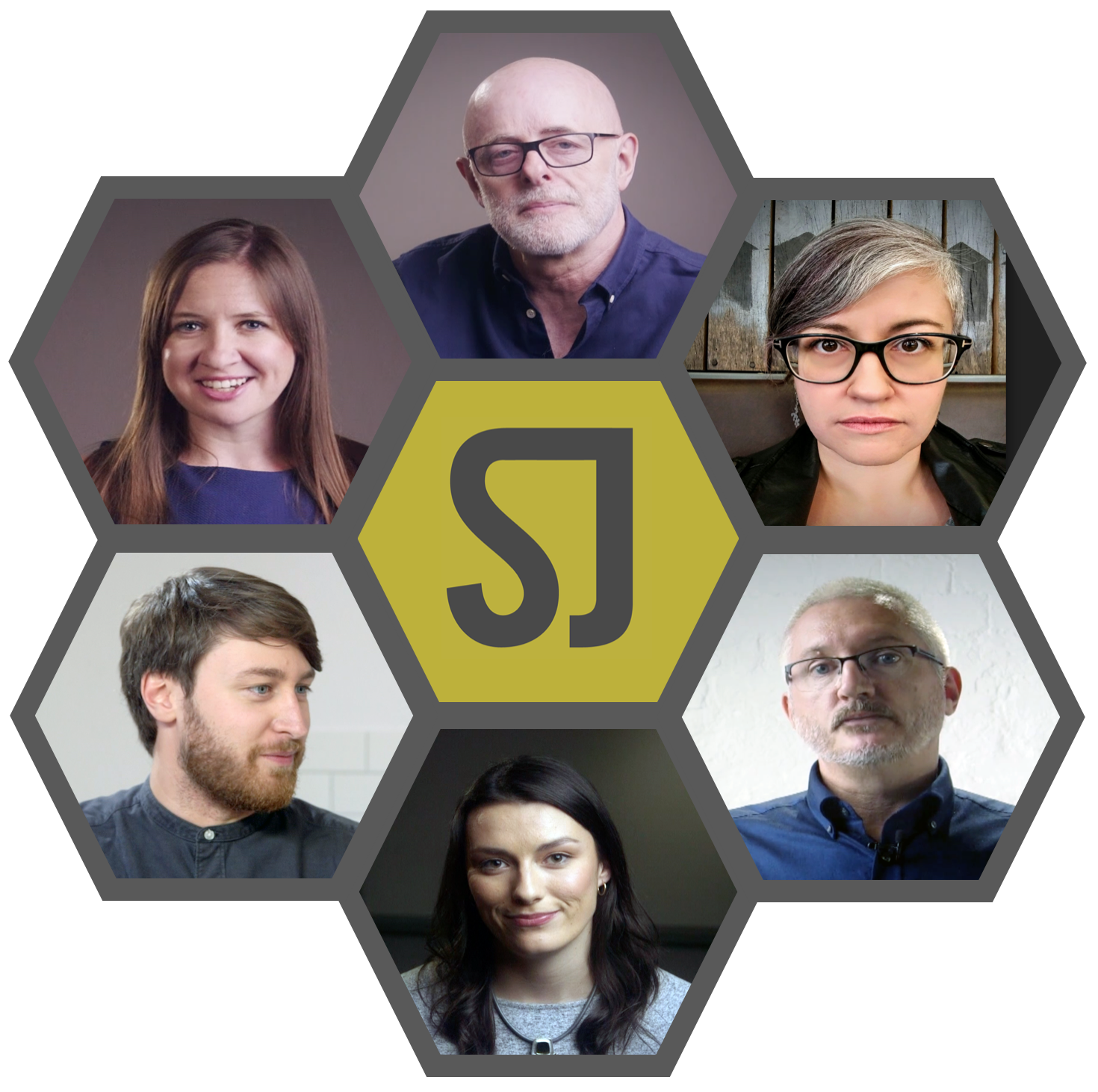 £50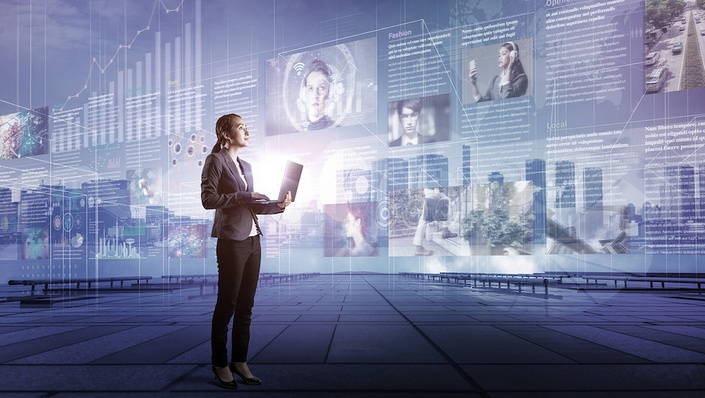 Curating content for learning
Make sense of an over-abundance of online content so your learners don't have to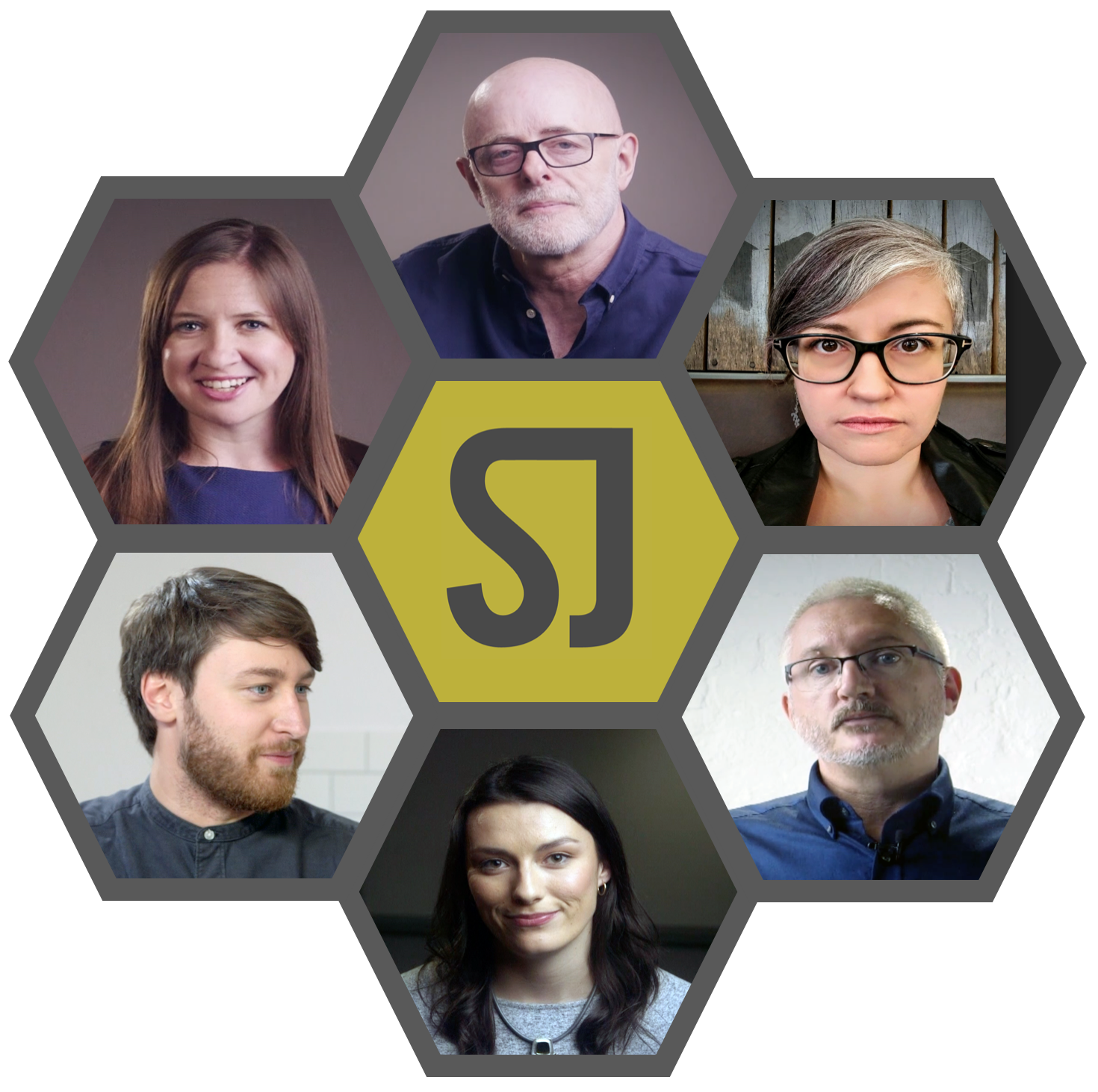 £50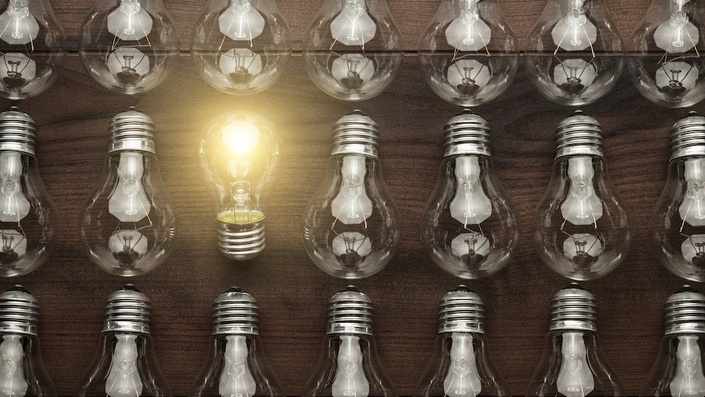 The Knowledge
Discover the latest evidence-based principles of teaching and learning.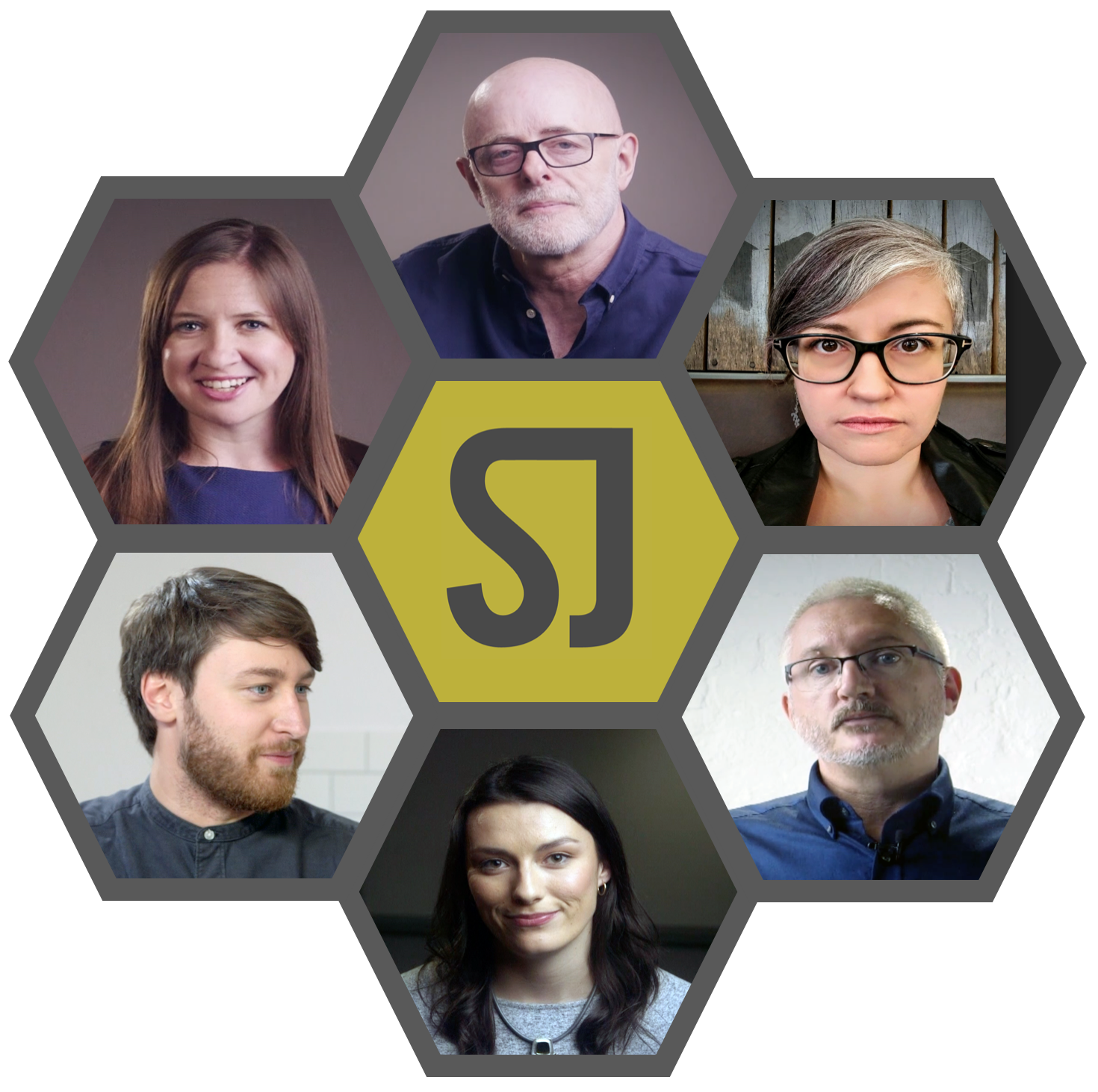 £100
Original Price: £1,350
Frequently Asked Questions
When do the courses start and finish?
You can start a course any time you want. Feel free to dip in an out of the whole course catalogue as you see fit. There is no timetable and no obligation to finish a course.
How long do I have access to the courses?
After enrolling, you have unlimited access to all current and future courses for as long as you maintain your subscription - across any and all devices you own.
What's included in my subscription?
Basically you get everything in our catalogue and then some. Every time we launch a new course, you'll have it first. And as we launch new features (watch this space!) you'll have them to yourself without paying an extra penny.
What if I want to cancel my subscription?
No problem at all. You'll be able to cancel your subscription at any time. Of course, you'll lose access to all those wonderful resources but it's your choice.
I work in a team. Can we all learn together?
Of course. There is nothing to stop them signing up just like you, but if you're looking for a better deal (any why not?) we have discounts for volume subscriptions - just
contact us
.
Is it possible to deliver Skills Journey courses on our LMS?
Yes it is. We can provide annual licenses to organisations who want to run Skills Journey courses on their own platforms. Just
contact us
.
Are Skills Journey courses available in languages other than English?
They're not right now. We're looking for partners who can help us localise our content for non-English speaking countries but we're some way off that at the moment.